Speech and Language Centres
At Carden, In addition to our mainstream provision we also have a Speech and Language Centre with places for twenty four Reception, Key Stage 1 and Key Stage 2 pupils from Brighton and Hove, who have Speech, Language and Communication Needs.
These Centres provide specialist, intensive and collaborative speech and language teaching and therapy. The admission process is administered via a multi-disciplinary panel at the Local Authority.
The Speech and Language Centres are integral parts of the whole school, allowing our pupils to access the EYFS and the National Curriculum, whilst also appropriately differentiating to the child's needs. The pupils and their parents have full access to the range of social, recreational and extra-curricular activities and facilities offered by the school. Pupils' emotional, social and behavioural development is enhanced by peer group interaction in mainstream classes. Each pupil is provided with experience of carefully planned and monitored inclusion into a host mainstream class. To ensure that all pupils have the opportunity to achieve their potential, there is a whole school commitment to Makaton signing and Cued Articulation.
Makaton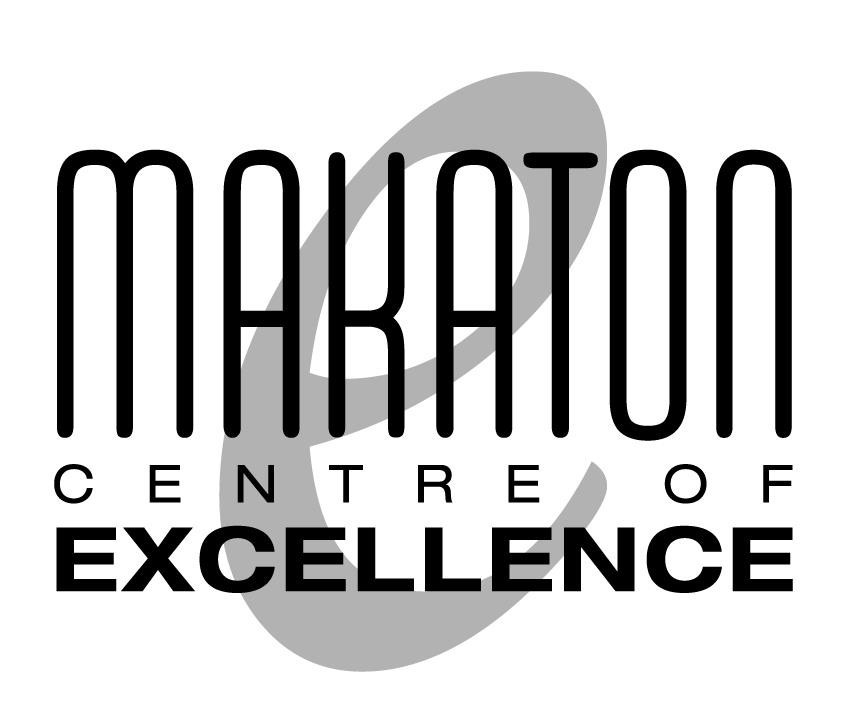 The Makaton language programme is used to support speech & language development for all pupils. It supports the acquisition and comprehension of vocabulary and concepts and focuses attention and listening. All staff use Makaton and we are very proud to be a Makaton Centre of Excellence.
With the school commitment to use of Makaton, the co-ordinator of the Speech and Language Centre is a Regional Makaton Tutor. All staff including office and all domestic staff, parents and governors are given the opportunity to undertake training. It is an expectation at interview that all staff undertake training. In addition some time is devoted to enhancement of skills at weekly staff meetings. At present the plan is working on key concept vocabulary across different curriculum areas. In addition there is a weekly Singing Assembly where all pupils and staff learn to sign new songs. A new addition is the introduction of basic French vocabulary supported by the Makaton sign. This is also a whole school approach with signs/ words of the week. Staff use sign to support the weekly theme with pupil participation by joining in a key sign. The school choir is also developing signing skills. Carden also has external links with other schools.
Cued Articulation
Cued Articulation is a specialist system of simple hand signs to provide a visual representation of each English speech sound. It supports memory and recall of spoken information and reading and writing development. Developed by Jane Passey, it was devised to help all those who find it difficult to perceive, pronounce or sequence the sounds of spoken English and has proved to be very useful in a wide variety of settings.
Click here for further information about Cued Articulation
Curriculum Overview
Click here for Key Stage 2 Speech and Language Centre Autumn 2018
Click here for Key Stage 1 Speech and Language Centre Autumn 2018
| | |
| --- | --- |
| Click below to see what we have been learning about .... | Click below to see what we have been learning about ..... |