EMAS (Ethnic Minority Achievement Service)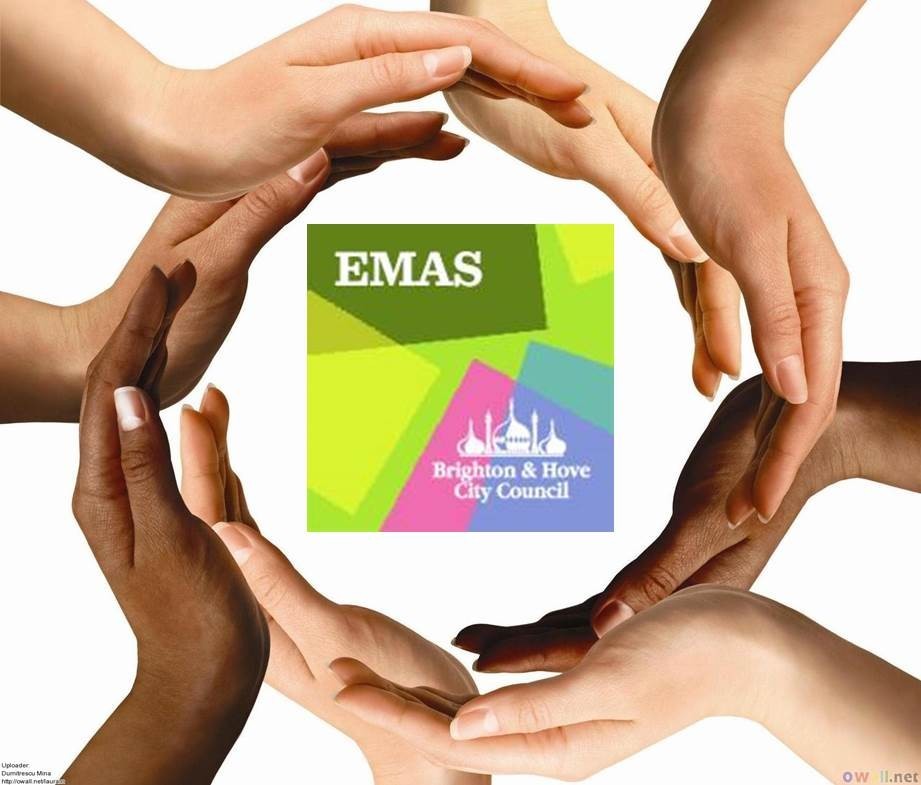 Based at Fairlight Primary School, EMAS are a group of specialist Teachers, Early Years consultants, EMAS TAs, BLAs (Bilingual Assistants) and Home School Liaison Officers who support children and their families coming in to our schools with limited or no English.
They work in Nursery settings, Infant, Junior and Primary Schools as well as some Secondary Schools and SEN schools in Brighton and Hove, supporting in many different languages.
The short film below was a 'Talk for Writing' project focusing on correct use of past tense, adverbs and openers to improve confidence in writing. The three year 2 children who composed the film, wrote the script, chose the sound effects and recorded their own voices to narrate the story.