Steps 2 Summit
Physical activity at Carden is really important and we work hard to make sure that every pupil gets there 30 active minutes at school every day and encourage them to complete another 30 minutes at home.
This term we have launched an exciting Steps 2 Summit Challenge to motivate pupils to move even more. Each fortnight classes will be competing to win an impressive trophy which will be awarded to the class that covers the furthest average distance during their physical activity brain breaks during class time.
Here is the exciting trophy that classes will be working towards winning for the fortnight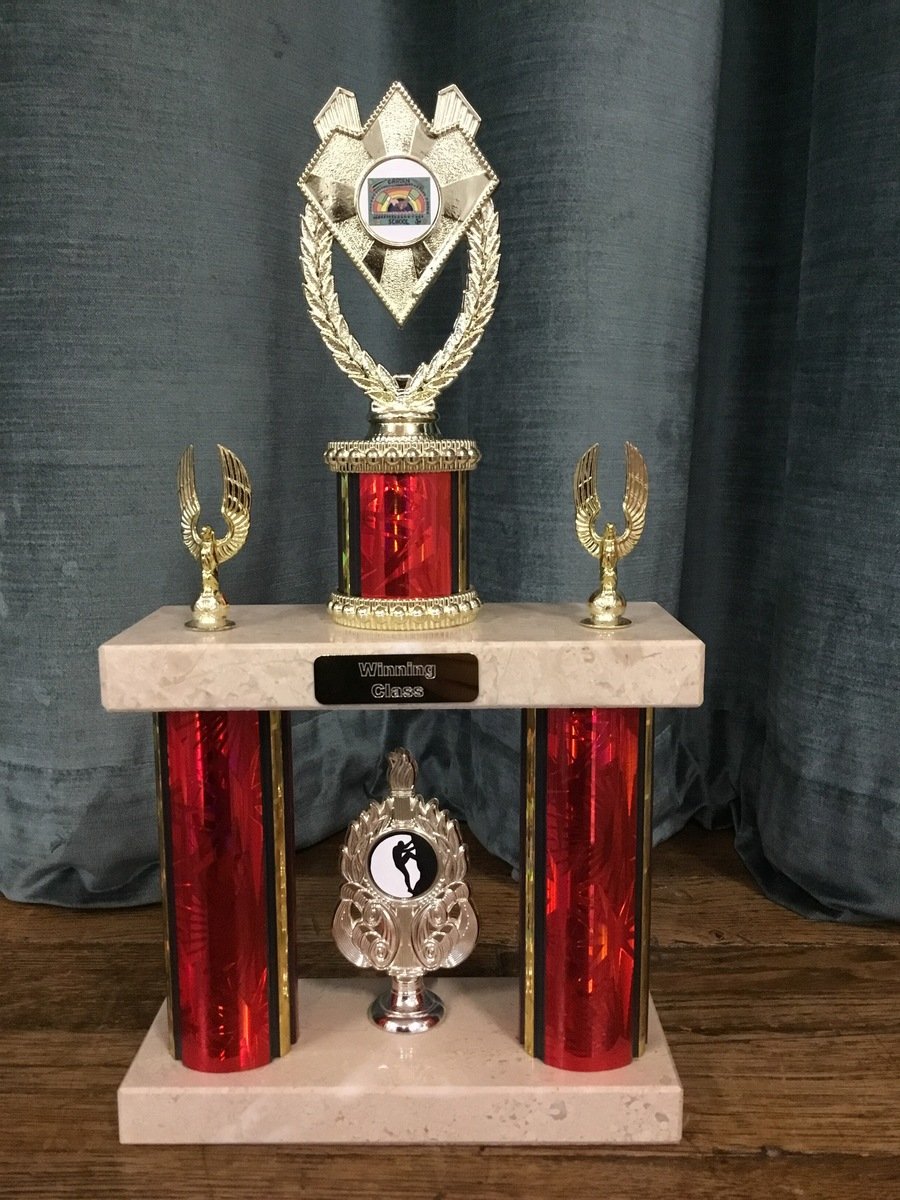 Each year group will work towards climbing a different mountain and will be learning about their mountain on their journey. Here are the mountains that each year will be climbing.
This fortnight's winners are……2AB. Here is a picture of them celebrating with their trophy! Well done to all of 2AB as well as Mrs Bathurst for motivating her class.