* * * PLATINUM SCHOOL GAMES AWARD * * *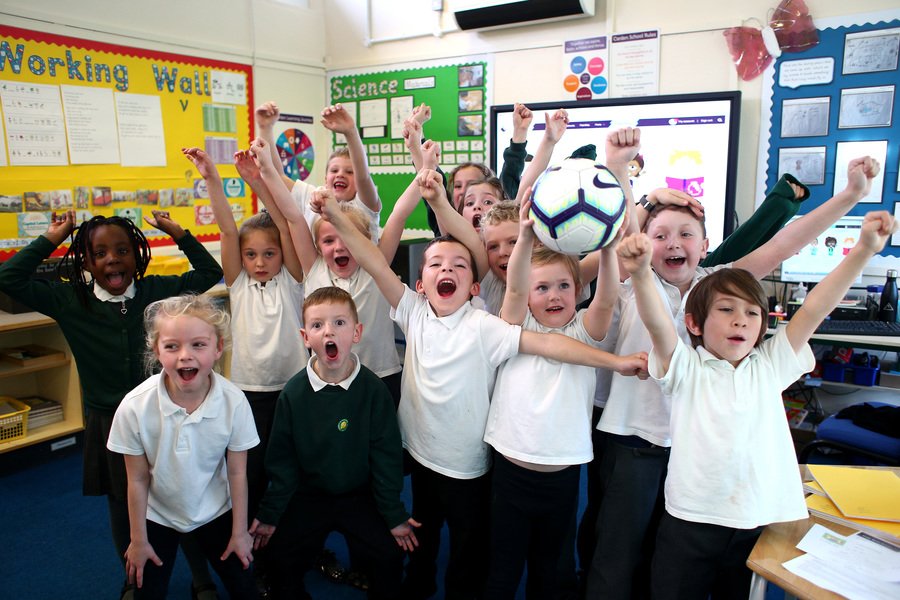 Sports Mark Award
Carden gets platinum again!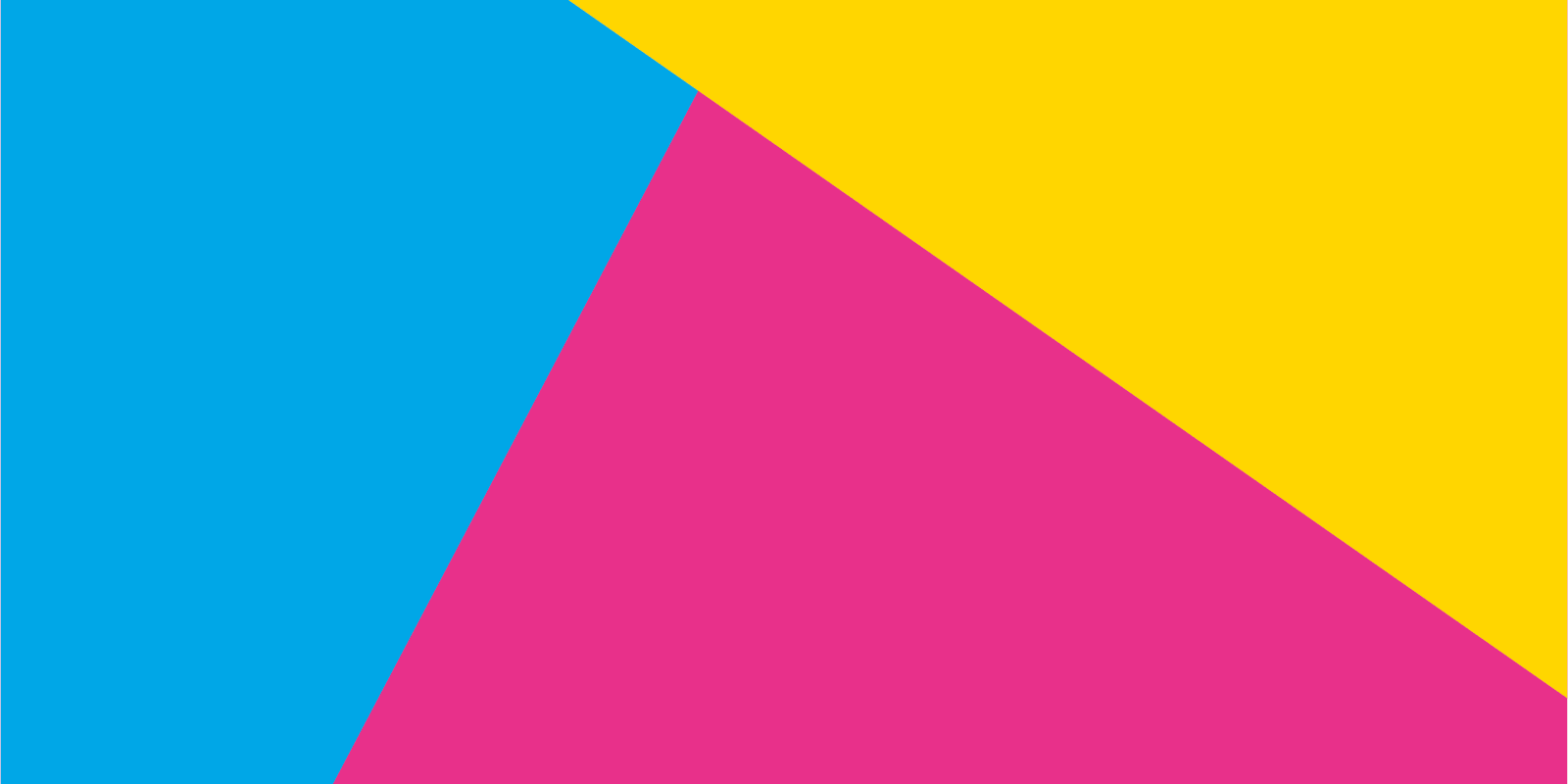 We are delighted to announce that Carden Primary School has for the second time in a row achieved the School Games Platinum Mark Award for the 2018/19 academic year. This was after being one of the first Brighton and Hove Schools to achieve this level in 2017.
The School Games Mark is a Government led award scheme launched in 2012, facilitated by the Youth Sport Trust to reward schools for their commitment to the development of competition across their school and into the community, and we are delighted to have been recognised for our success.
Participating in this process allows schools to evaluate their PE provision, grading them either bronze, silver, gold or platinum, and assists schools in developing an action plan for future progress. The Platinum Award is awarded to those schools who have shown consistently high-levels of enthusiasm and commitment to school sport. The scheme praises schools for competitive participation, sporting excellence and enthusiasm. To gain the School Games Mark, schools have to demonstrate they are offering pupils a range of sporting opportunities including competitions, an annual school sports day and encouraging sports leadership among young people.
Carden continue to participate to a high level in all of the competition available and now hold the School Games Platinum Award.
Carden have had numerous sporting achievements this year including increasing pupil's participation in sport at intra-school and inter-school level, winning the 'Green Division' trophy in the Brighton and Hove School Athletics meeting and gaining yet another sports award which recognise's out Key Stage 1 provision the 'Quality Start' Award.
We are extremely proud of our pupils for their dedication to all aspects of school sport and how they consistency demonstrate the sports values.
For more information about the School Games Mark visit:
https://www.yourschoolgames.com/how-it-works/school-games-mark/
Quality Start Award
Carden have added yet another award to their many to recognise the sporting opportunities it offers its pupils. This time we have been successful in securing the county recognises KS1 Quality Start Award. Each school that under goes the application process must demonstrate performance in the following 7 key areas:
Engagement for all pupils
Competition and Festivals
Profile of Physical Education & School Sport
Healthy and Active Lifestyles
Staff Workforce
Sports Leadership
Community links
Points are awarded for each of the above areas once these are combined the school is then awarded its level. Carden achieved the very prestigious platinum level which is truly fantastic for our first time application for this award.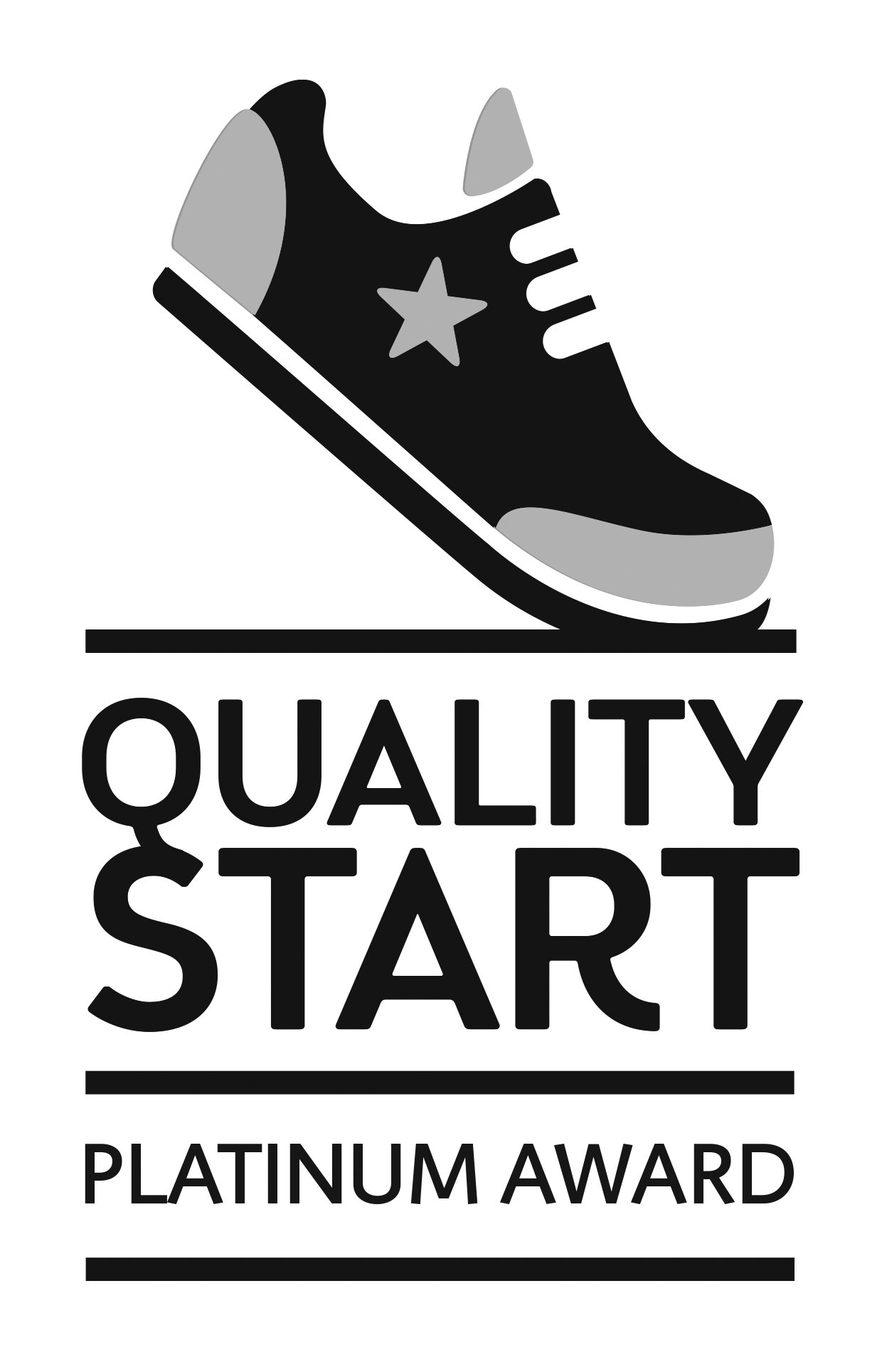 Youth Sport Trust
We have been awarded the GOLD Quality Mark for the forth year in recognition for our Physical Education, Physical Activity and School Sport. Carden have a very good relationship with the Youth Sport Trust and are regularly providing training in partnership for other colleagues and schools as part of our commitment to provide high quality PE and school sport across the city.
Afpe Distinction for Carden
We are very proud that Carden have received the Afpe award. We are one of only 80 schools in the country who have achieve this and the only Primary school in Sussex.
The Association for Physical Education (Afpe) is the only physical education subject association in the UK who are committed to help, support and PE in schools and the wider community.
We are very pleased with the award and look forward to working with Afpe in the future