Music
Carden Children Sing at Patcham Care Home
On the last day of term, the children in the Carden choir visited the residents at Patcham Care Home to sing some carols. It was a fantastic end to the term and the children sang brilliantly.
Brighton Centre Primary Schools' Christmas Concert
Along with children from 43 other schools in Brighton and Hove, the Carden choir took part in the Primary Schools' Christmas concert on Monday 5th December. It was a fantastic evening and celebration of Christmas voices led by the team at The Brighton and Hove Music Service.
Listen to some of the songs below
Steel Pan Band Club - The Carden Steelies
Pupils from years 2-6 have been enjoying learning how to play the steel pans each week after school on a Friday. The sound of the tropics can be heard permeating through the corridors and classrooms with some fun and exciting tunes and a few old classics.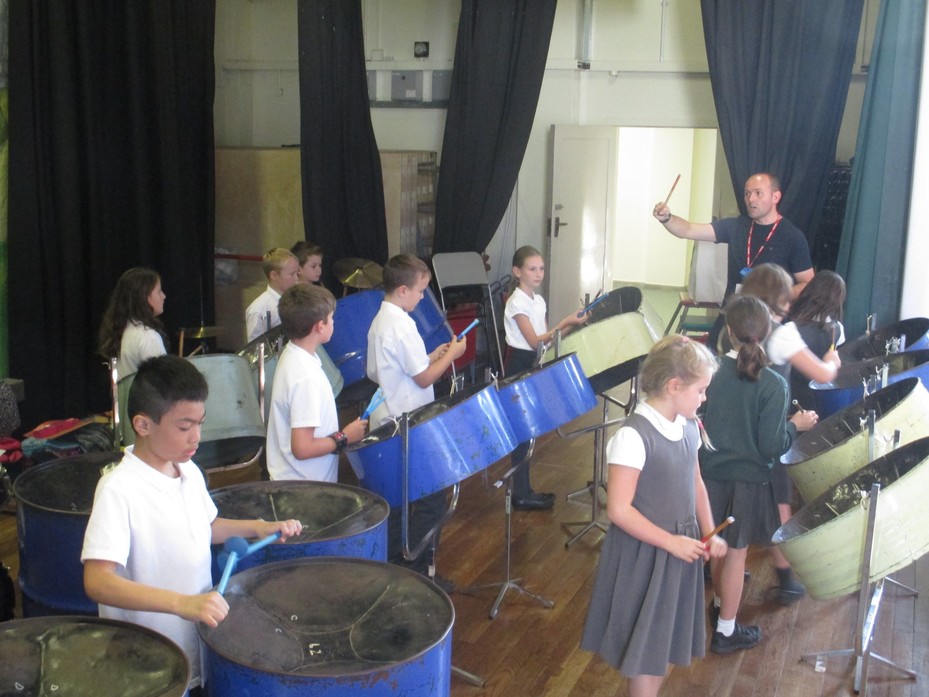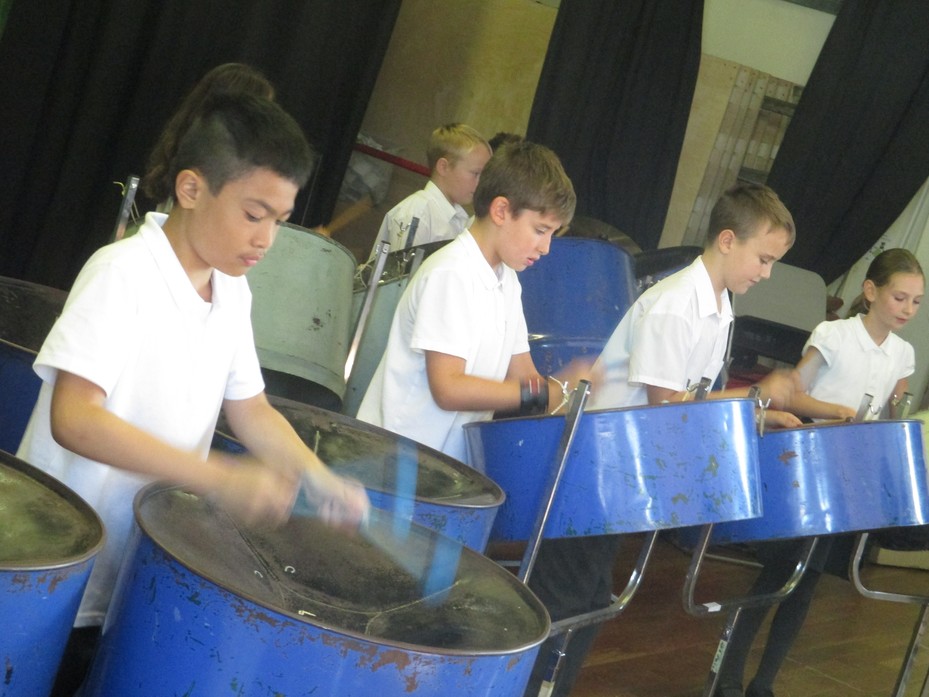 Voices at The Dome
On 29th April 2016, the Carden Choir took part in Voices at The Dome Theatre in Brighton. Organised by Blatchington Mill Secondary School the event showcased some amazingly talented singers and musicians and gave Carden children the opportunity to perform alongside other children in the city to a huge audience.