Year 5
Welcome back to what promises to be a fun and action packed term here in year 5 at Carden. Click here for our autumn term topic web and don't hesitate to ask us any questions about any aspects of the curriculum. Keep your eyes peeled on our page as we'll be sharing some photos of the exciting learning that we'll be doing over the next few weeks.
Pupil Voice
"We really enjoyed writing about our adventure week because we were sharing a real-life experience." Harry
"I'm really enjoying learning songs for the Christmas performance in music."Frankie
" I like learning new things in school like the bear in the learning journey." Tommy
"Helping friends to learn always gives me a good feeling." Erica
"I think behaviour in our class is good. We are year 5 so we have to set an example to the younger ones." Amy
"I find choosing my own targets with my teacher in the Big Write challenging but I really like it as it helps me improve my own writing." Erica
"I am trying to be more resilient like the tortoise as I sometimes find it hard to get my ideas down." Henno
"I love Japanese club because learning about other cultures is fun and important." Kiera
Yellow Wave and Pirate Adventures
The children of year 5 and year 6 have been learning all about the ways of Pirates and life on the high seas. We have written poems, researched facts, penned pirate themed art and solved piratical maths problems, as well as learning about famous pirates and singing sea shanties. The highlight of our week was a trip to the sea front to take part in a range of sporting activities at Yellow Wave.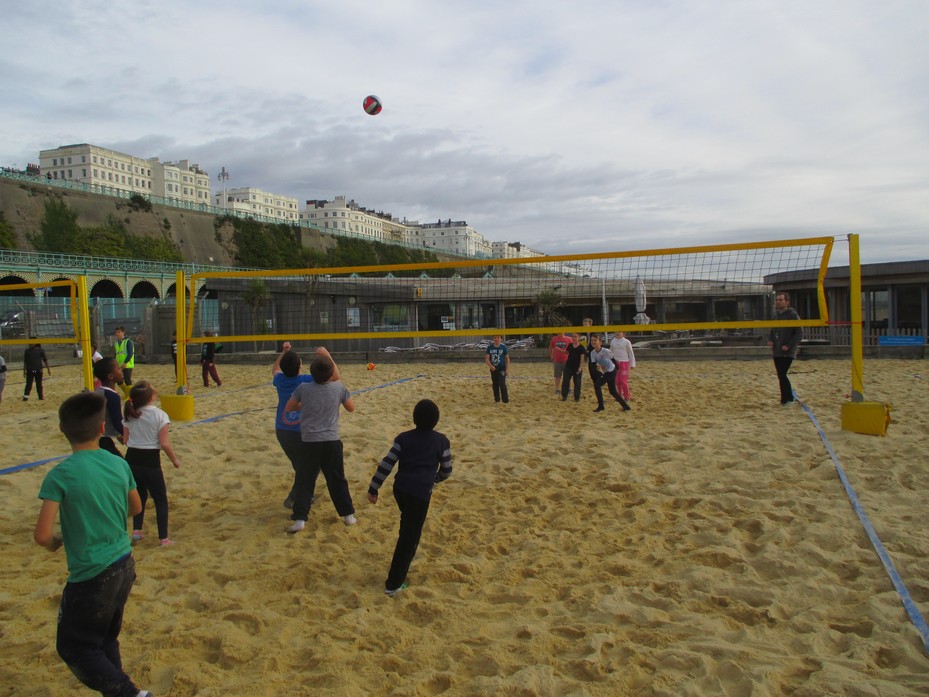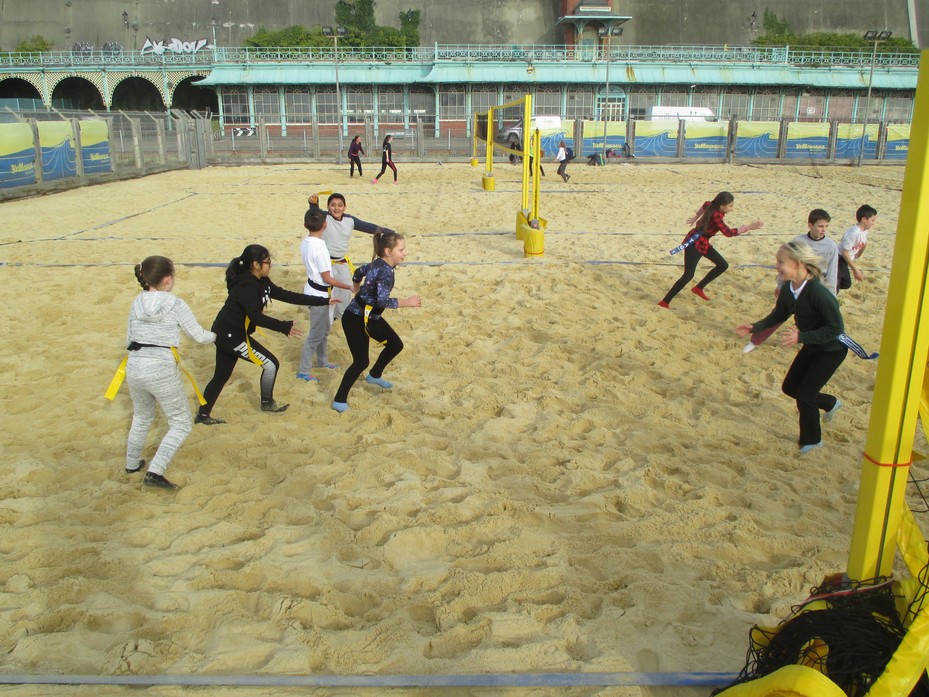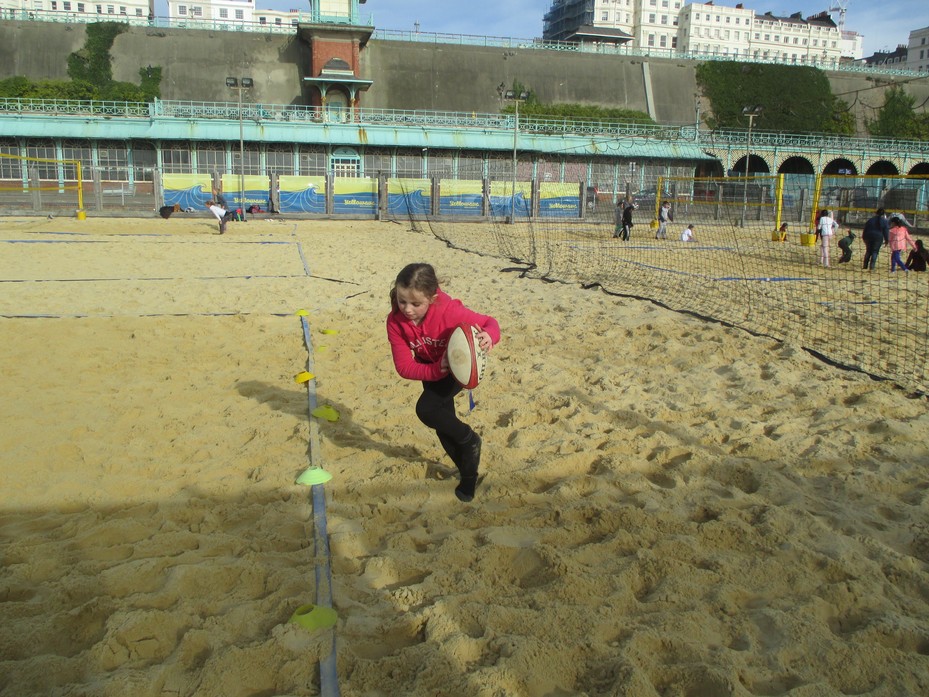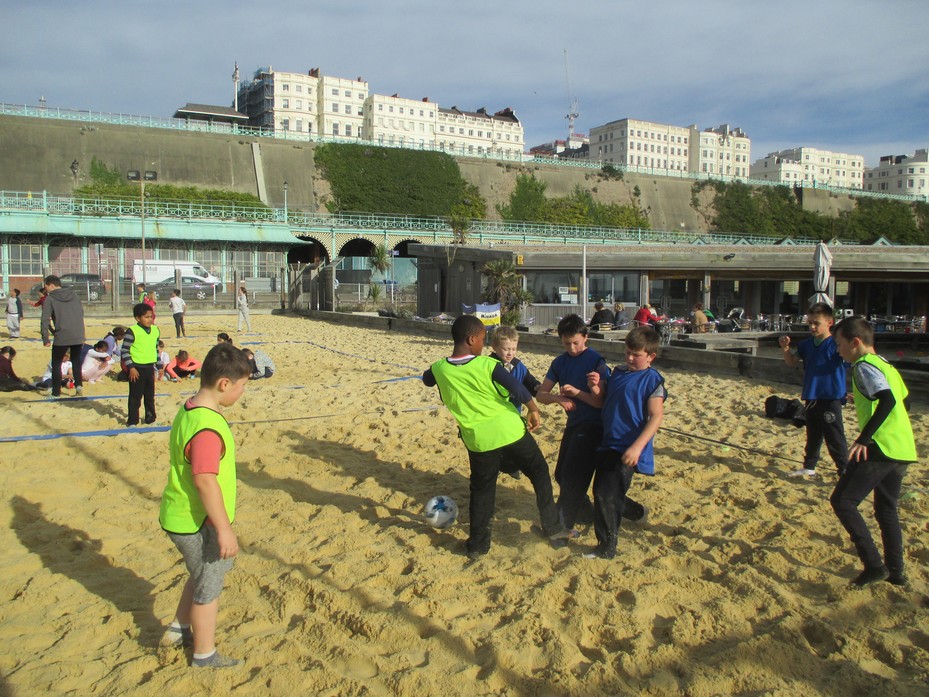 Portals to Past
Year 5 took a step back in time and relived the age of the Anglo-Saxons from their settling in Britain to their eventual defeat by the Normans in 1066.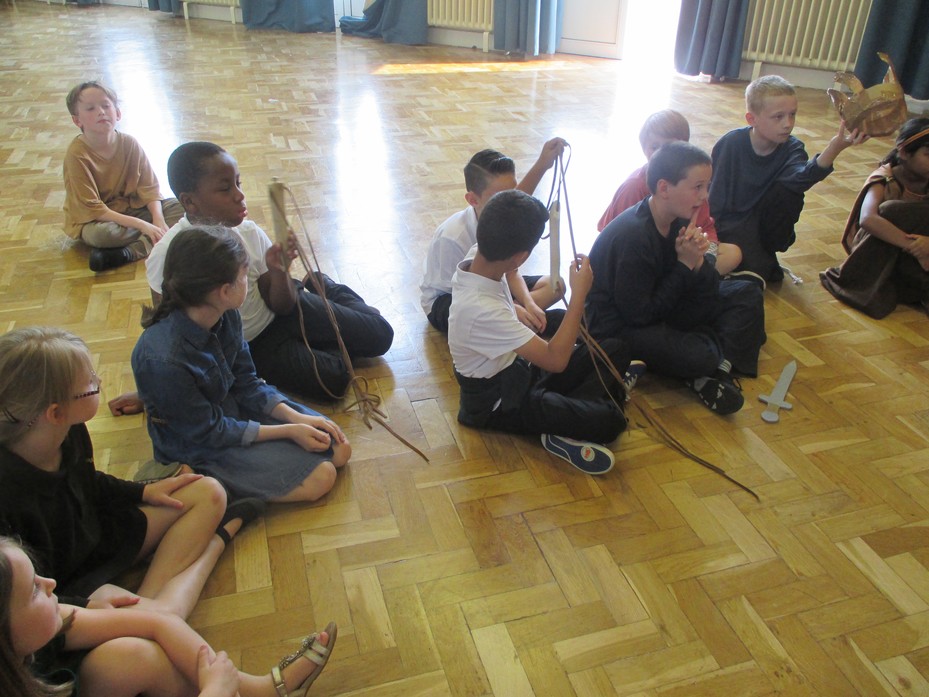 Mystery of the Runes
Year 5 got off to a stunning start in our Anglo-Saxon topic by solving the mystery of the runes and considering what artefacts can tell us about people from the past.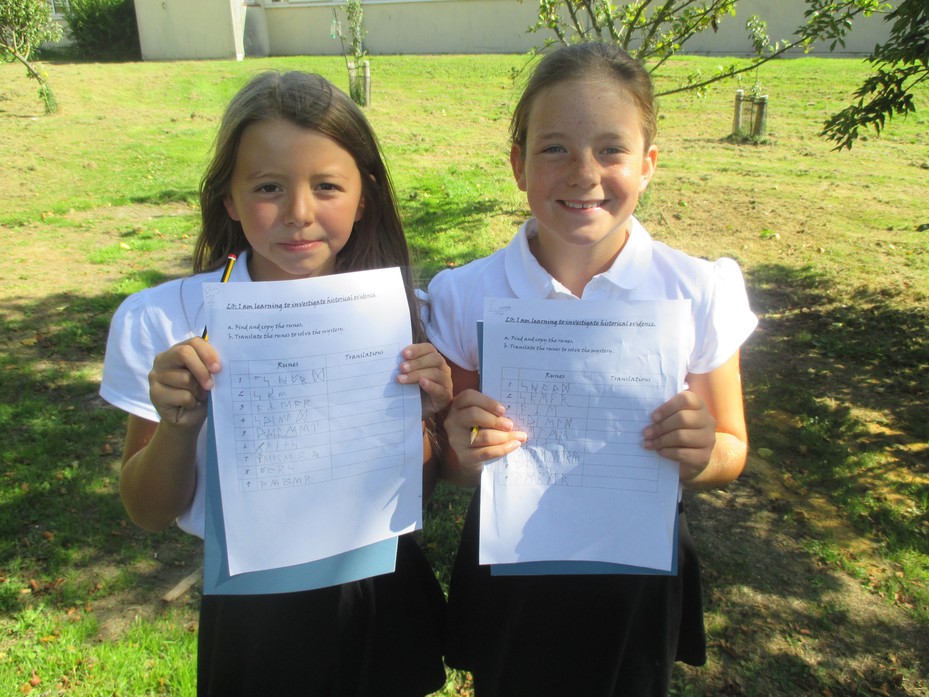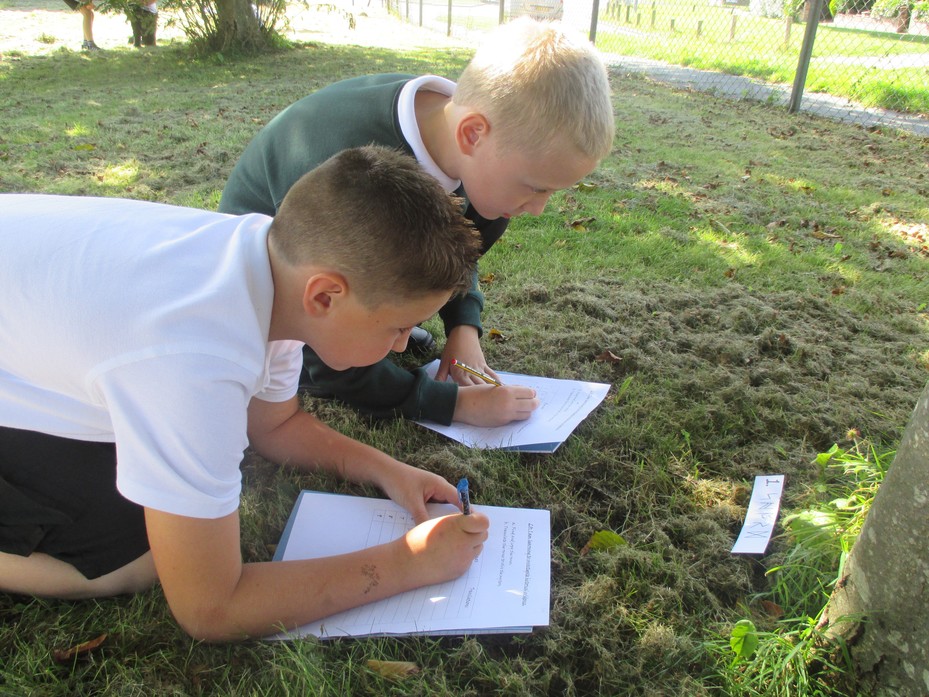 Cosmic Classrooms
As part of our science unit of the solar system, year 5 teamed up with students from Sussex University to explore the mysteries of the solar system. It was out of this world!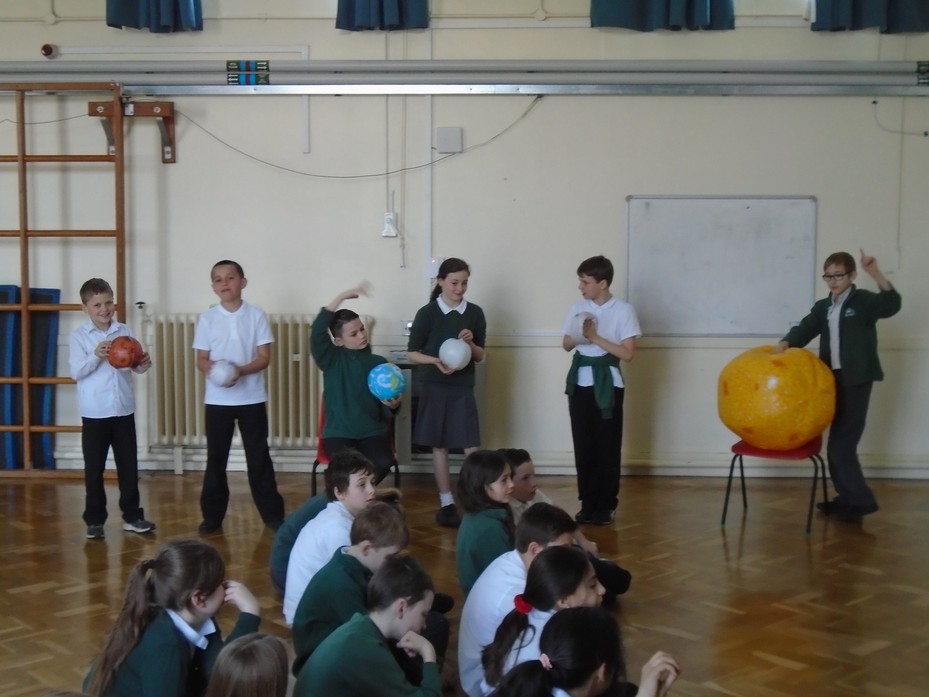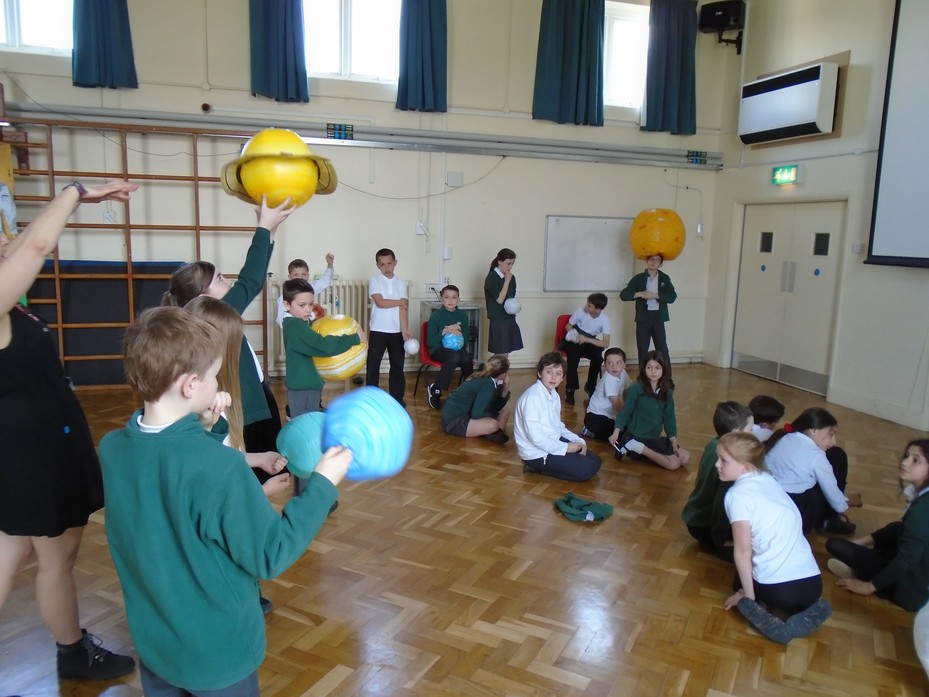 The Highwayman
To deepen our understanding of the tragic tale of the Highwayman, we took part in some drama master classes which we then used in our own poetry recitals.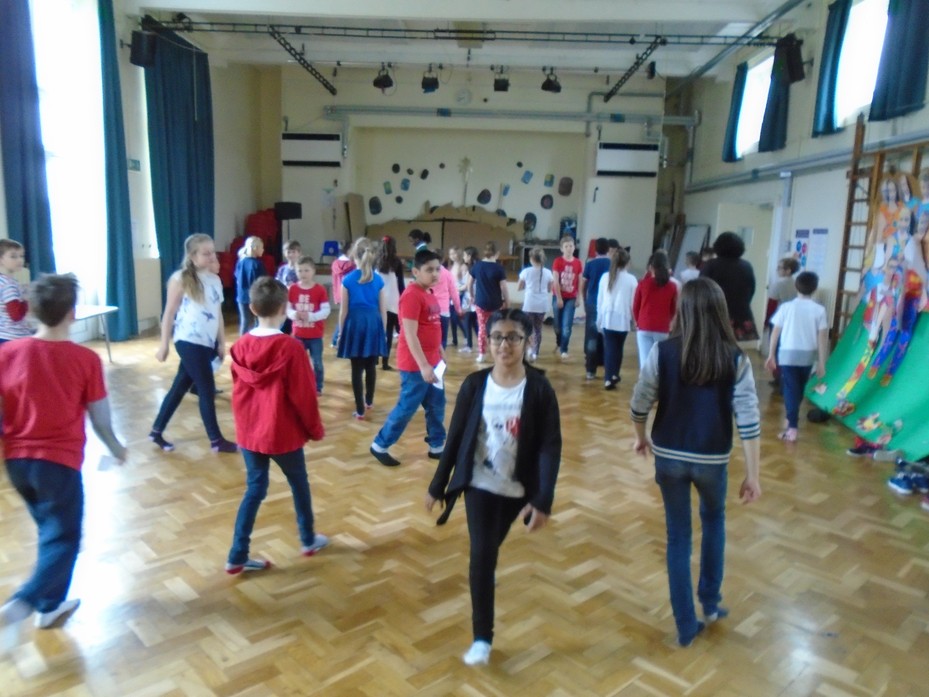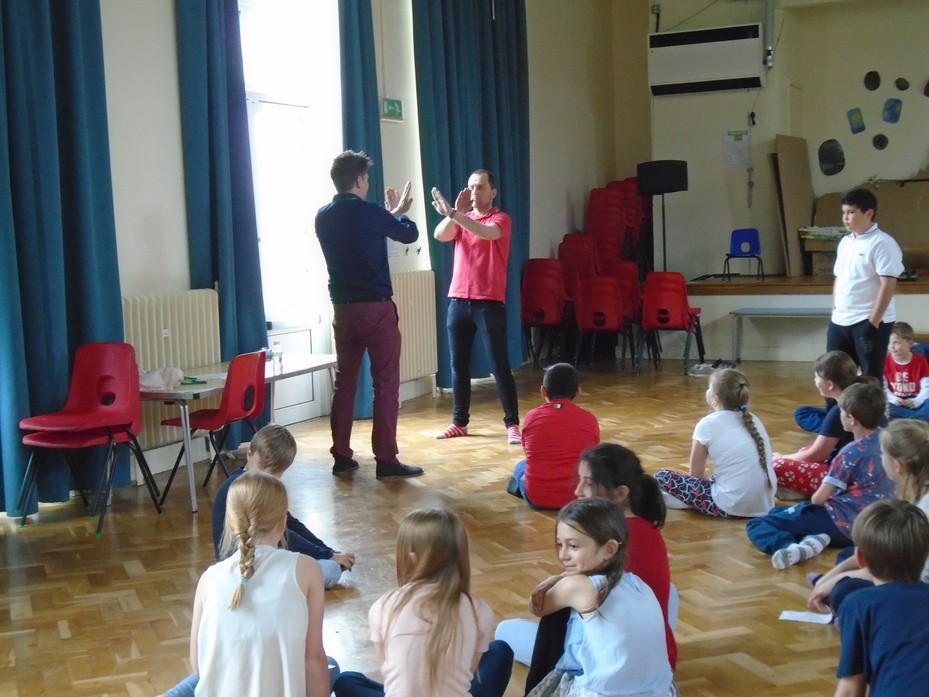 Visit to the Amex Stadium
On Friday 29th January, Year 5 were lucky enough to visit the AMEX. We had an inspirational visit which included a tour of the ground. We created adverts using iPads and used our maths skills to create a dream team.
Lastly, we were lucky enough to interview some high profile players from the 1st team, women's team and under 21 squad.
It was a day in keeping with our theme of aspiration whereby the children learnt about all manner of jobs linked to the ground and all the tasks involved in running a large organisation.
Year 5 and Year 6 Team Building Day
Year 5 and 6 worked hard together to use their communication skills to solve a variety of problems in groups.