Year 2
Welcome to the Year 2 webpage, where you will find lots of exciting things about how we spend life in year 2 at Carden.
This page is a work in progress so please be patient with us!
Topic
Our topic this term is 'Homes and Habitats' and we have a lot of exciting things planned. We started the topic with a visit to Drusilla's zoo, where we learnt about lots of different animals and where they live. We stroked a chinchilla and a snake and learnt how penguins and camels are adapted to their habitat.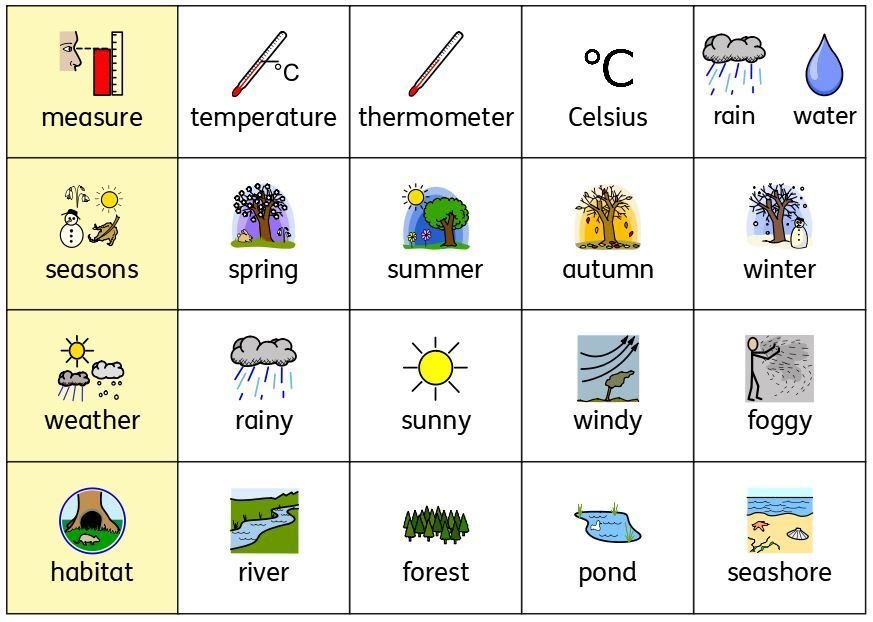 We also have some frogspawn in 2WF's classroom, so we will be watching carefully to see how it develops.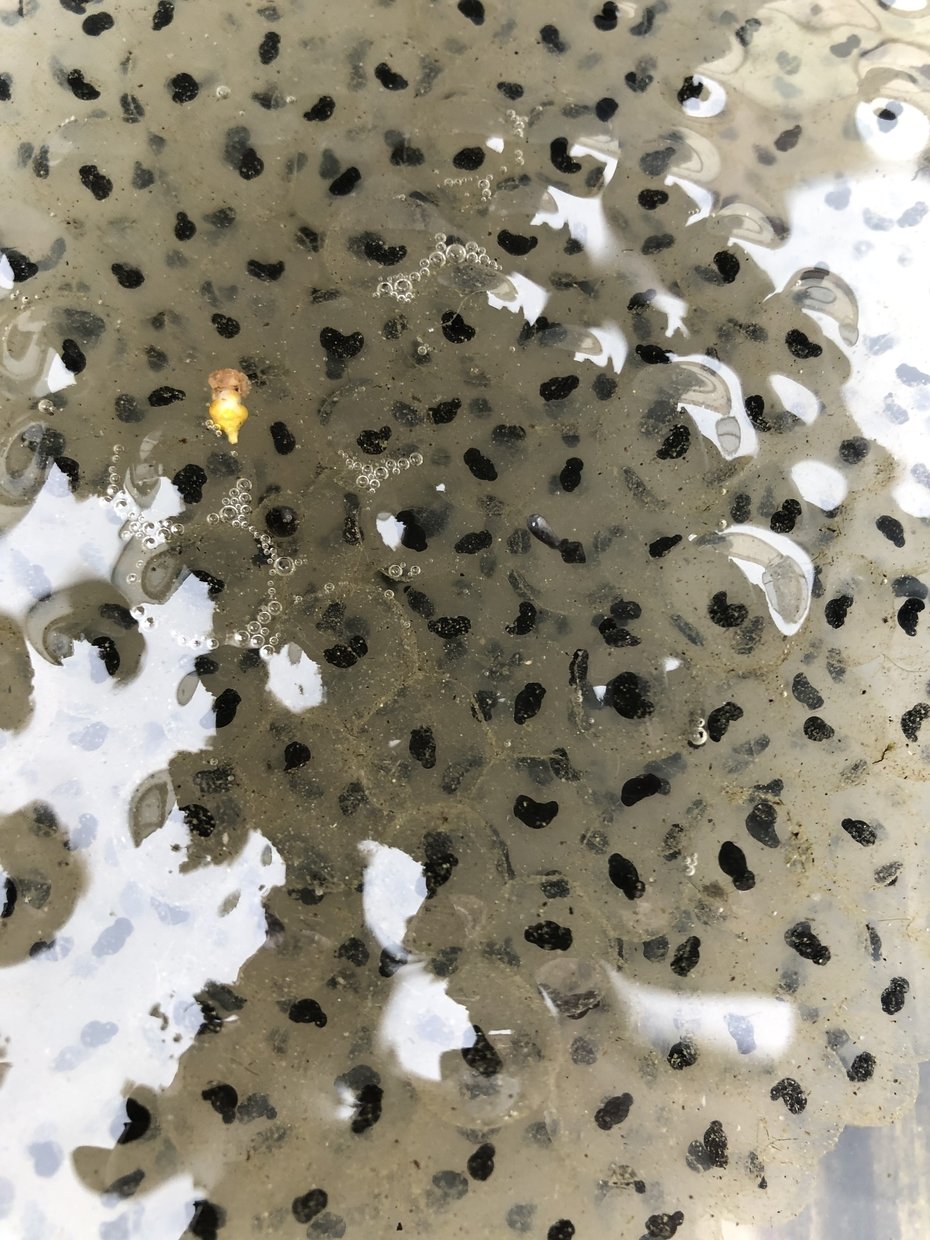 Maths

Our current topic is fractions. Here are some examples of the work we are doing.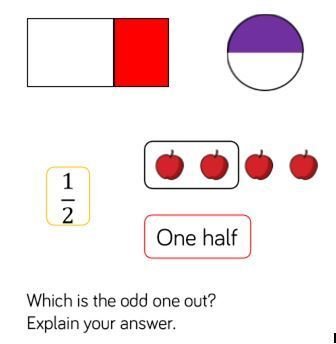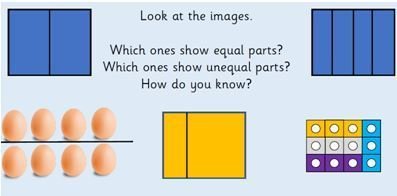 Phonics
We are learning Phase 5c phonemes, such as alternative ways to make /igh/ , /oa/ and /ee/.
To play a game, click here.
Parent helpers
If you are able to come into school to listen to readers, please let a member of the Year 2 team know. We would really appreciate your support.