Year 1
Welcome back to what promises to be a fun and action packed autumn term for year 1. Take a look at our topic web here and please feel free to ask us any questions should you need more information. Do check our page regularly to see for yourself some of the fun and exciting learning that takes place in year 1 at Carden.
Pupil Voice
"I like learning handwriting so my work looks neater." Rahnama
"I like counting in 5s with dance moves as it's fun." Max
"I love it when my teacher gives me tricky challenges in my maths book." Olly
"I think our class behaviour is cool and fantastic. We feel happy and safe because no one will be mean." Callum
"I love walking sensibly around the school and waving hello to my teacher. She always waves back." Aiden
Christmas Songs with Ros
Lily's mum, Ros, came in and sang Christmas songs with us. We moved and danced to The Nutcracker.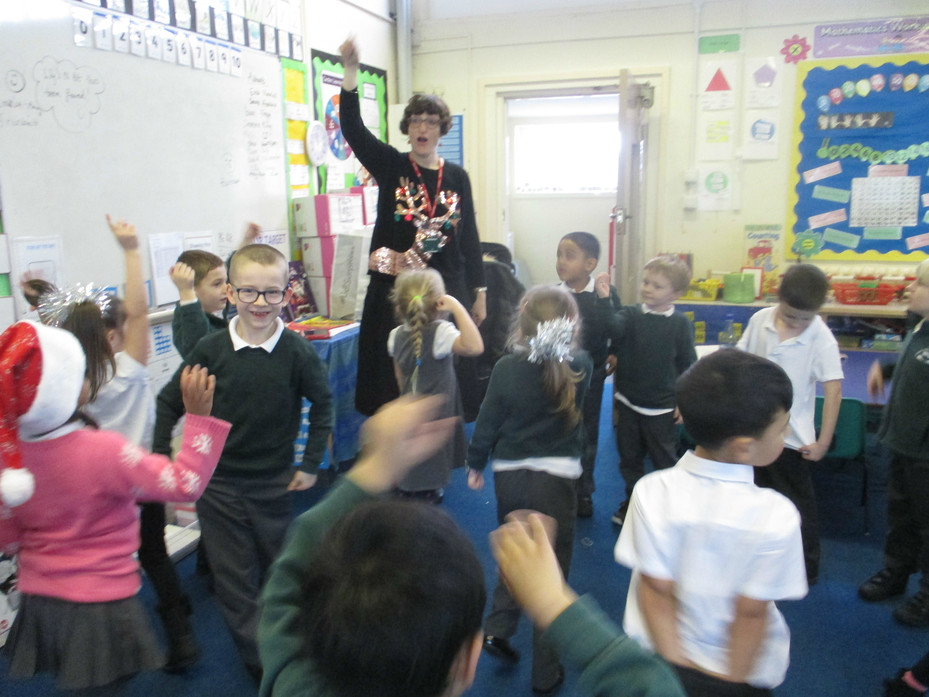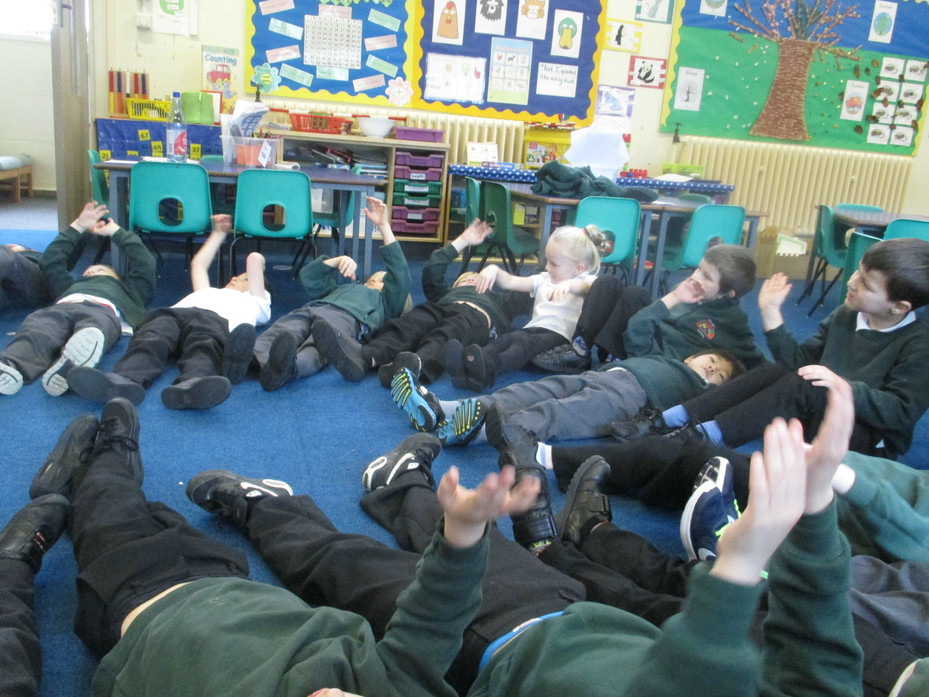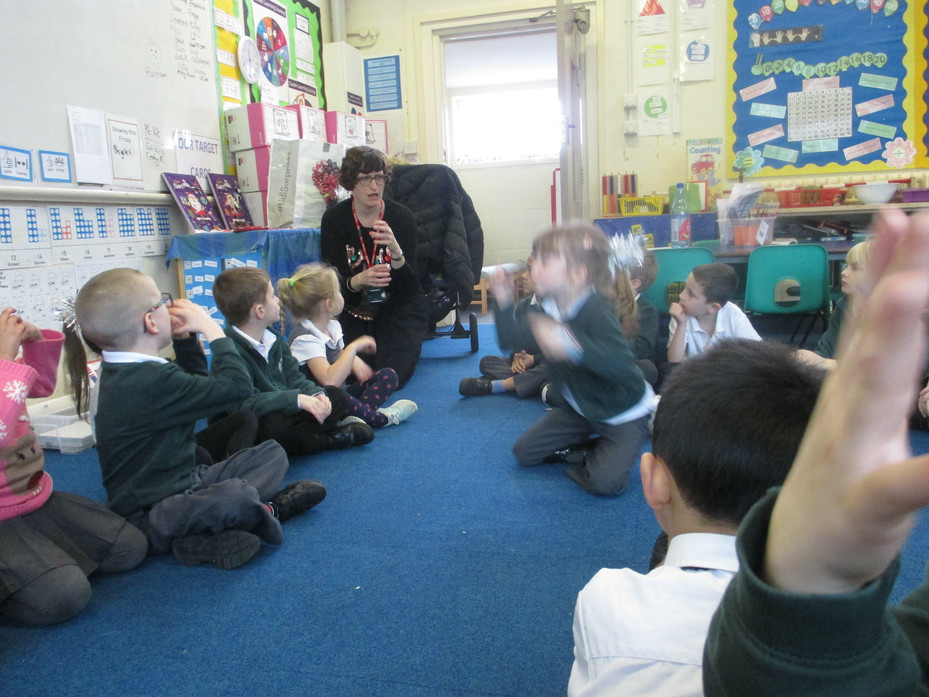 Trip to Lewes Castle
Year 1 visited Lewes Castle. We had an exciting day climbing the tower, dressing up and exploring artefacts.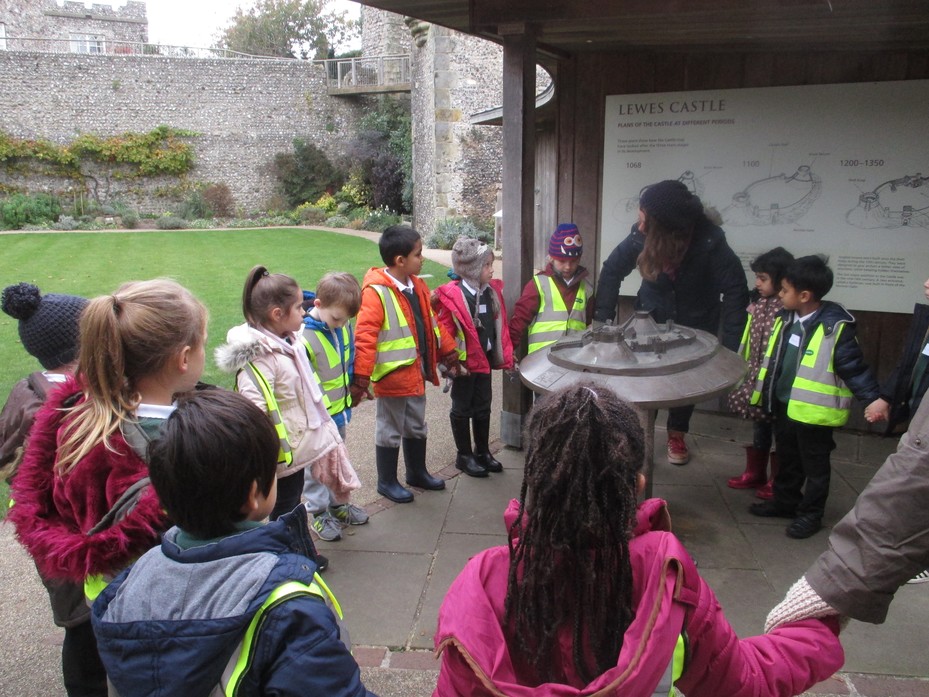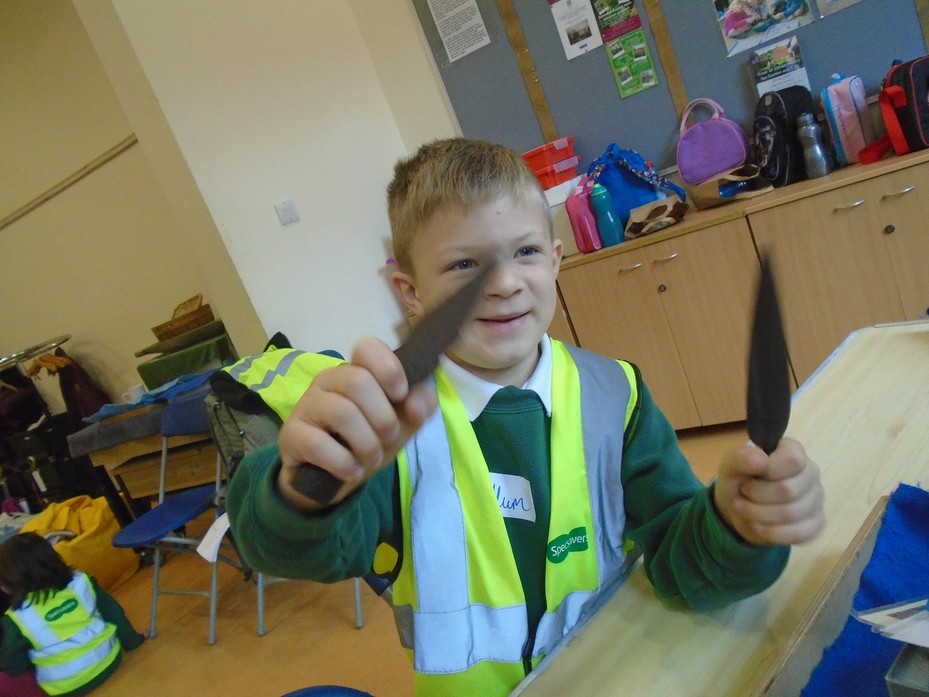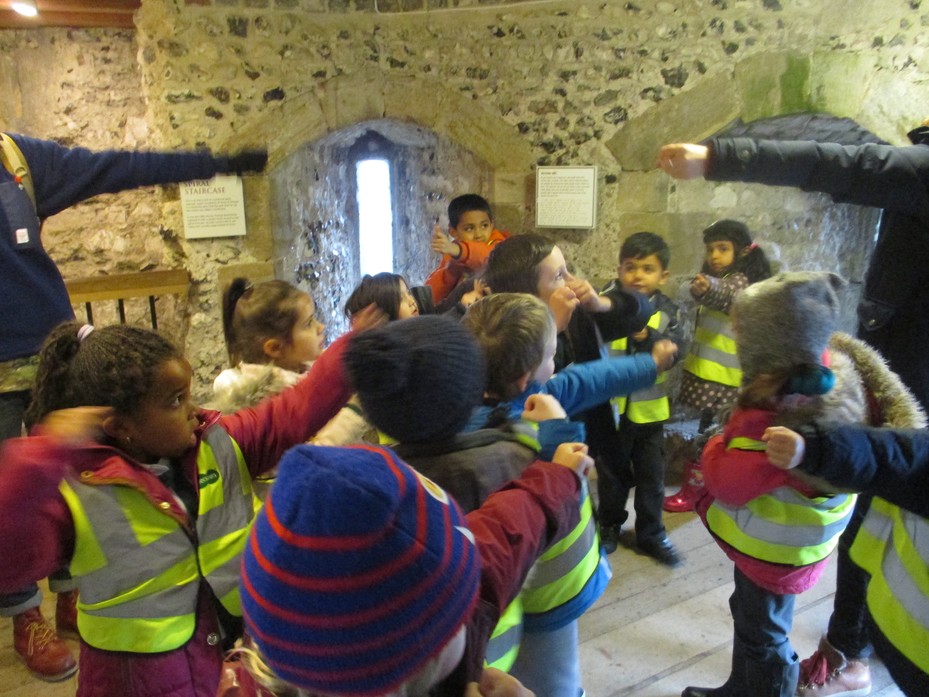 We enjoyed ourselves despite the rain!
Visit to Crowshurst Corner
Year 1 visited a local nature reserve called Crowshurst Corner to support our science work about the seasons. We hunted for signs of autumn and collected different types of seeds and natural objects showing the range of autumn colours. We then made a seed bomb. Excitedly, we set up some footprint tunnels and night cameras which we hope will capture some of the wildlife. We're already looking forward to our spring visit when we will meet the sheep that graze there every year.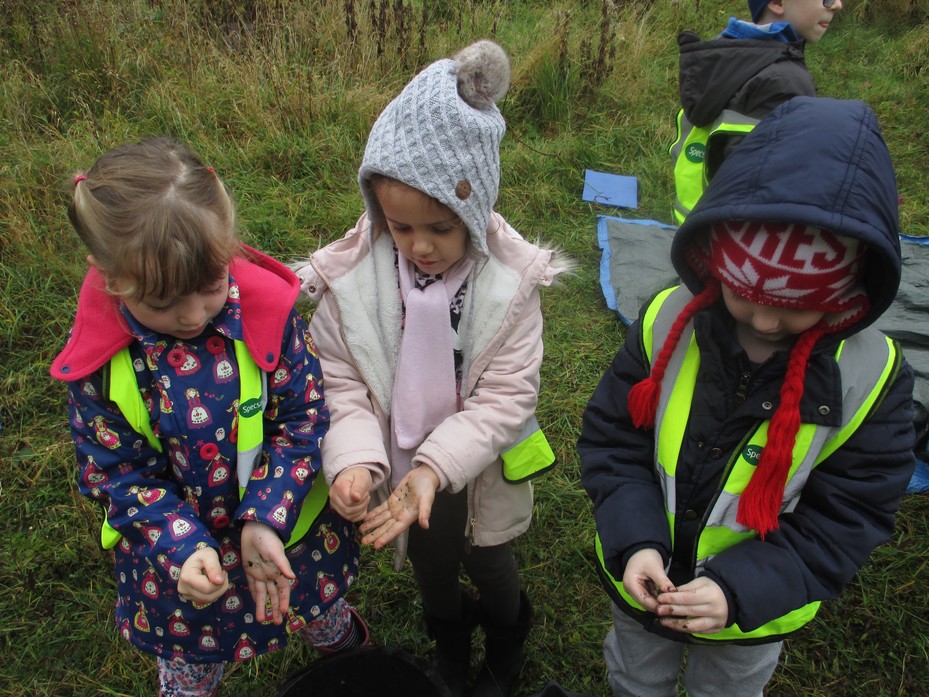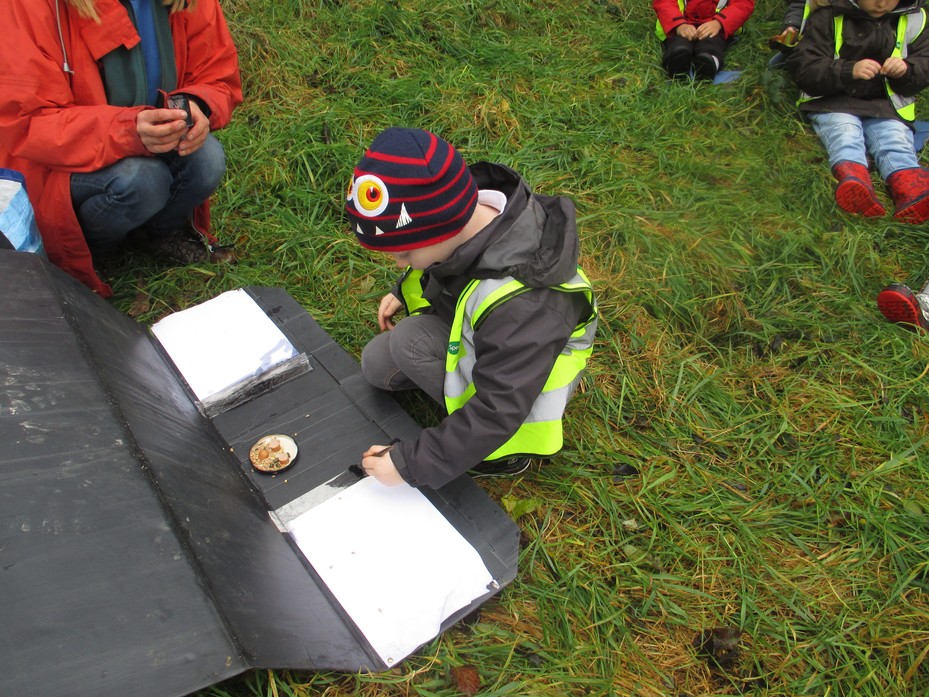 Reading with Parents/Carers
Parents and carers regularly come into the year 1 classrooms and listen and read to children.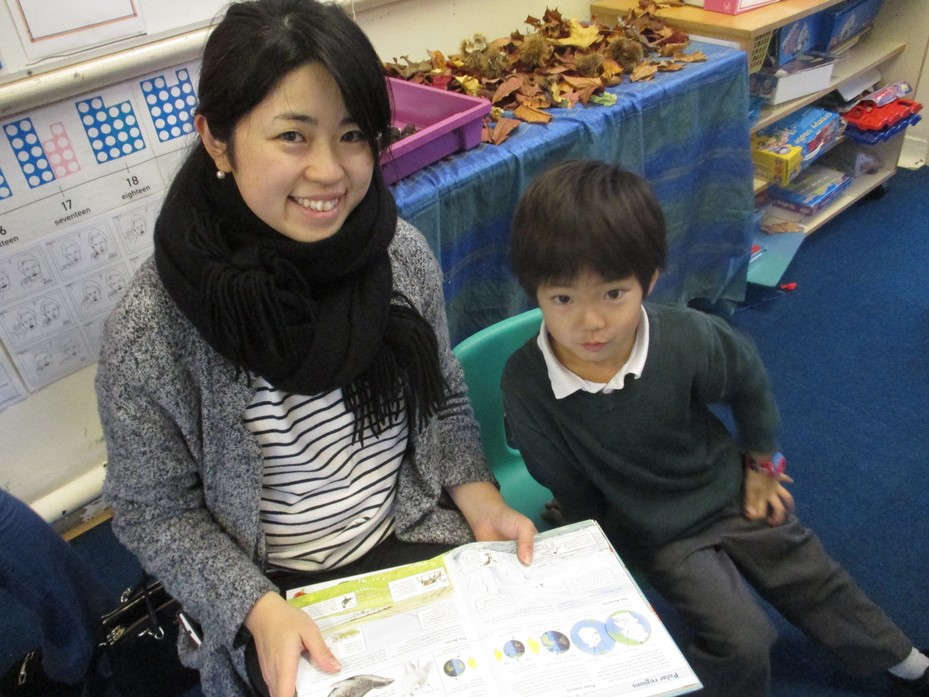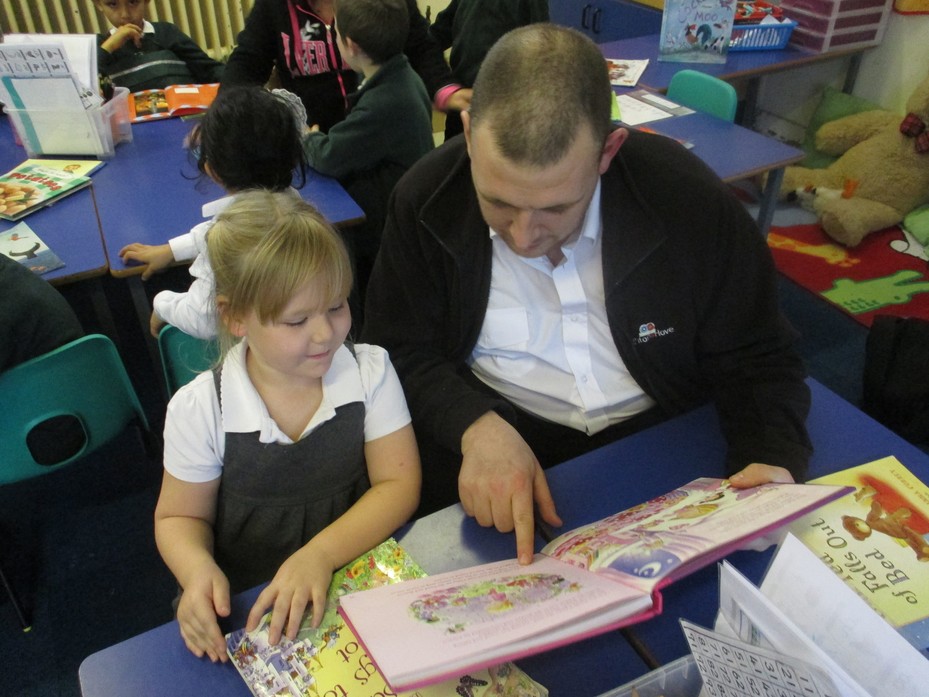 Rapunzel
The children have been having lots of fun reading traditional tales, role-playing and dressing up!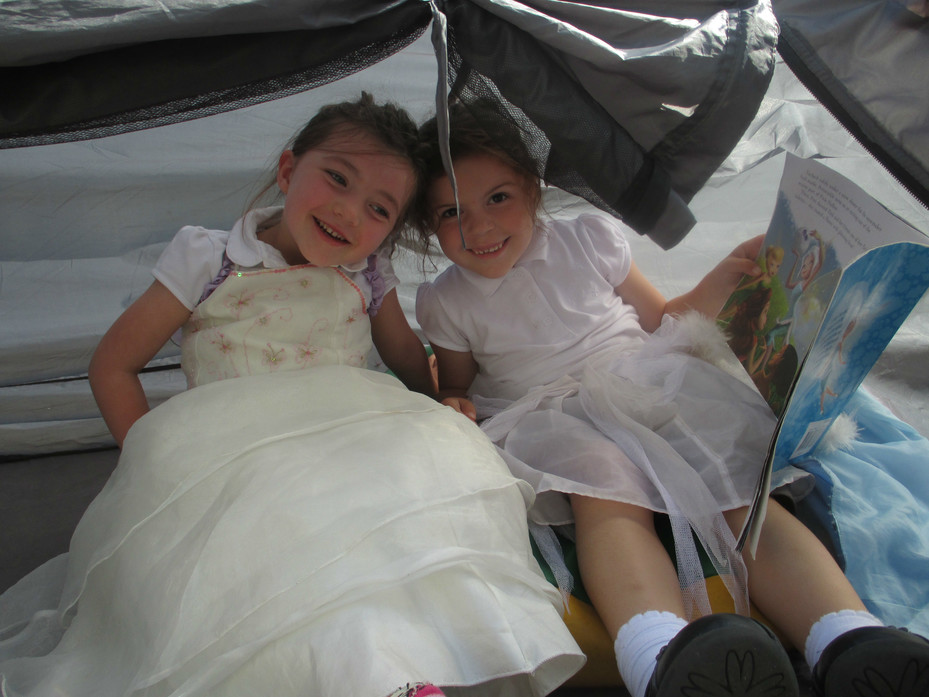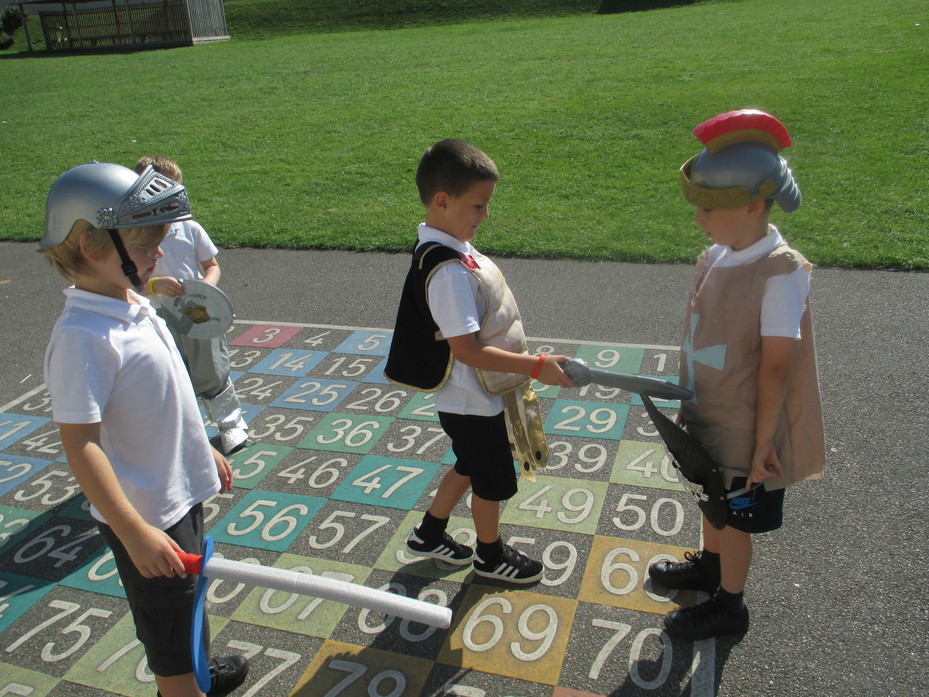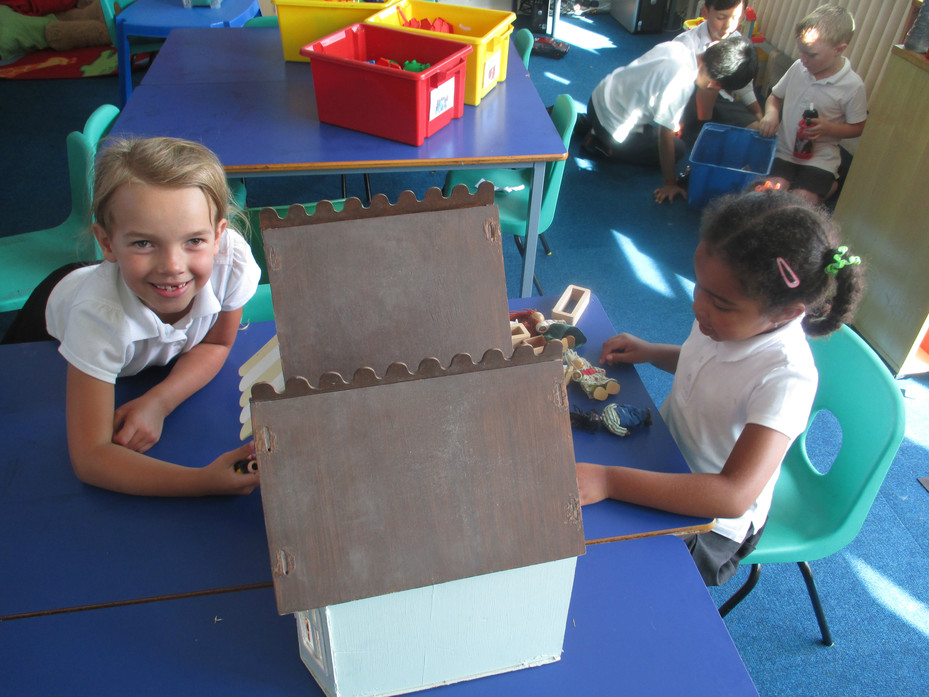 Spring Time Fun
We have been learning to work together to sing songs and play games. This has helped us to understand some of the Carden Core Values of respect and kindness. To help with our writing, we dressed up as our favourite book characters and took part in some fun World Book Day activities.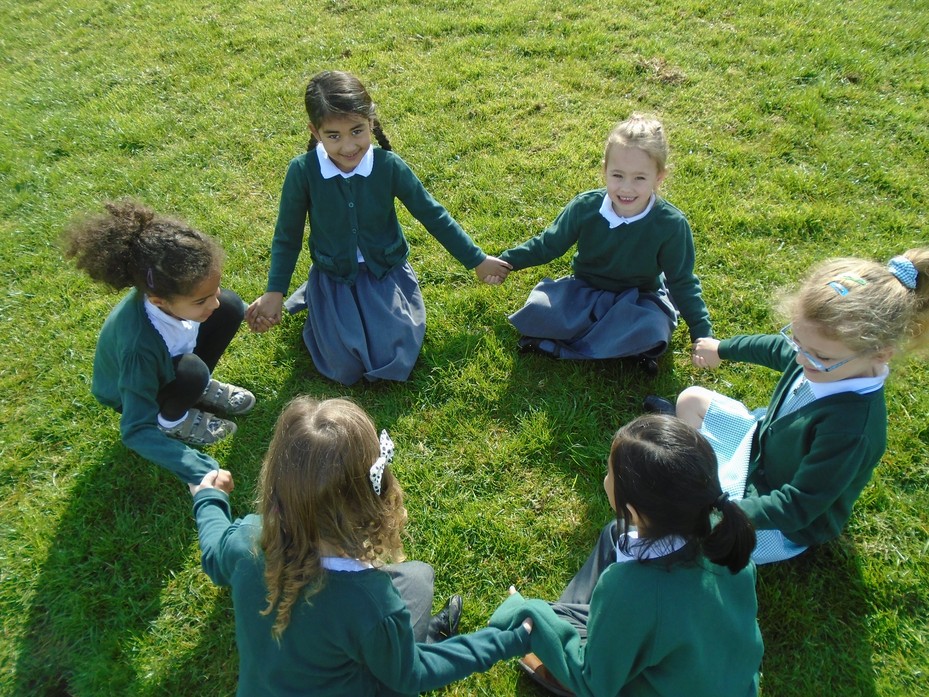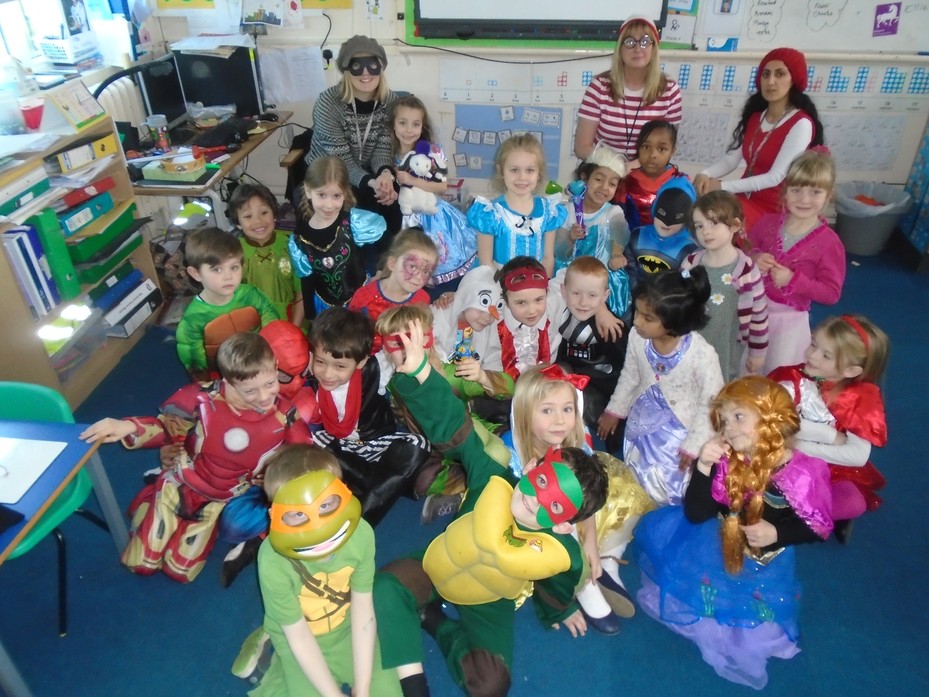 Once Upon a Time
We have been writing stories, describing characters and illustrating our own books. We have been retelling familiar stories such as 'Rapunzel' and 'Room on the Broom' and learning that all fairy tales end with 'happy ever after.'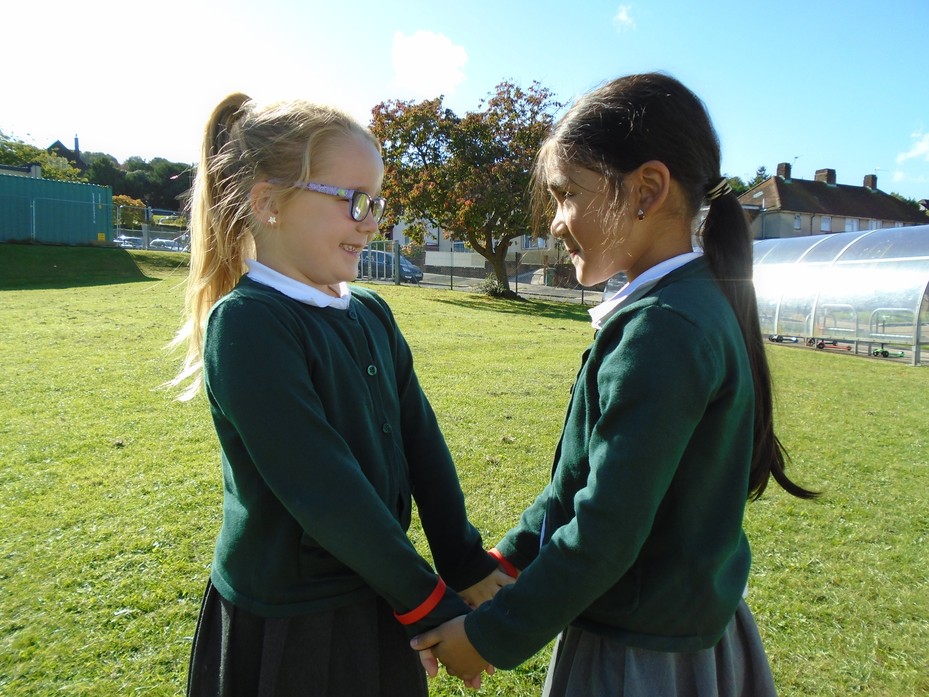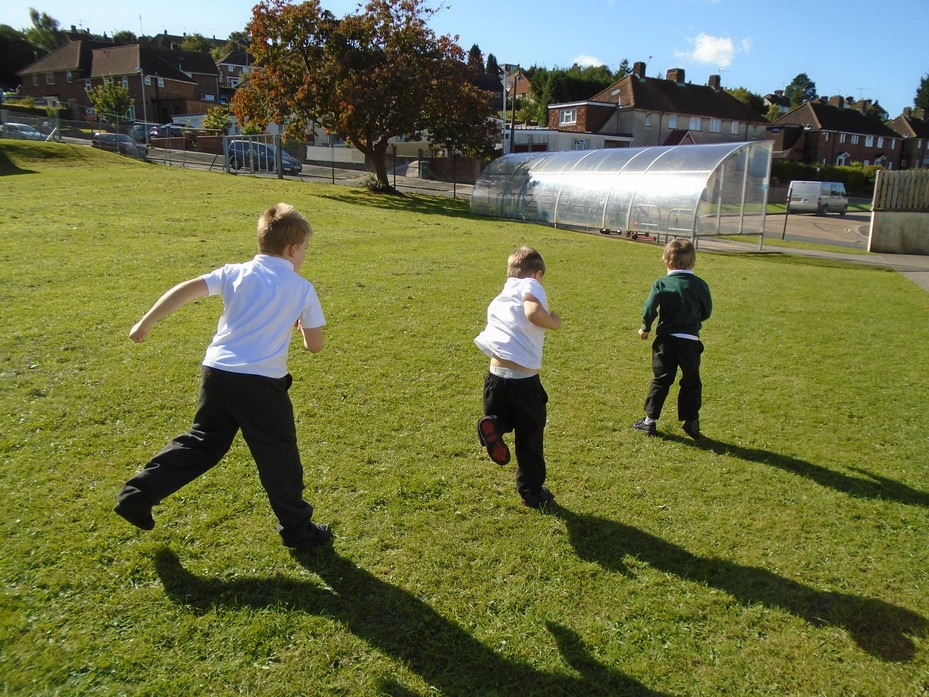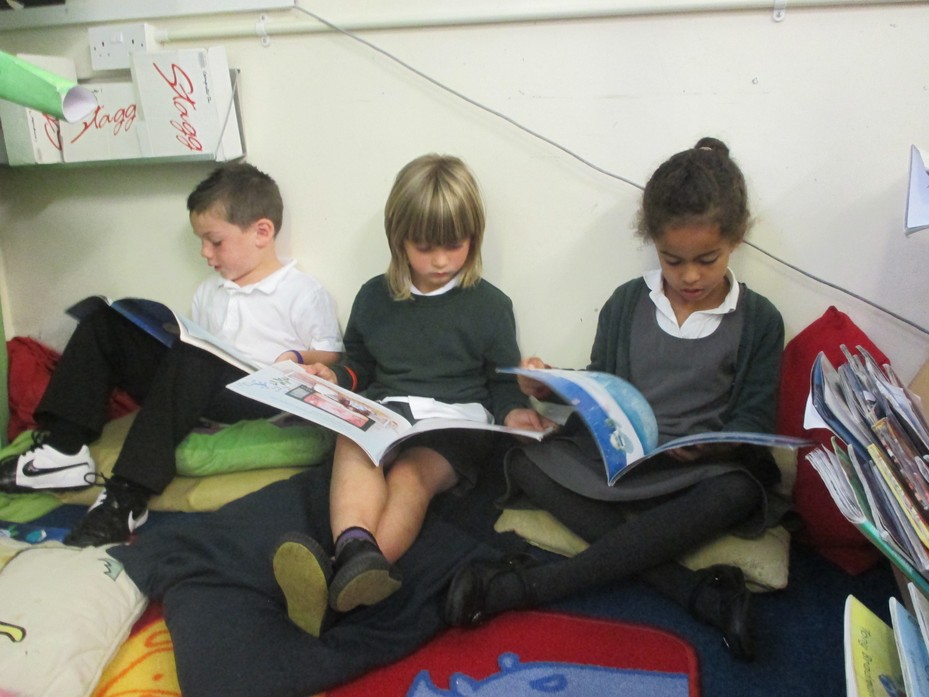 Maths is Fun!
We've been learning how to work with numbers to 20. We have begun writing number sentences and learning practically how to add and subtract. We've been measuring and learning the days of the week and months of the year. We're beginning to count in 2s, 5s and 10s all the way to 100.