A warm welcome to all our new learners!
Reception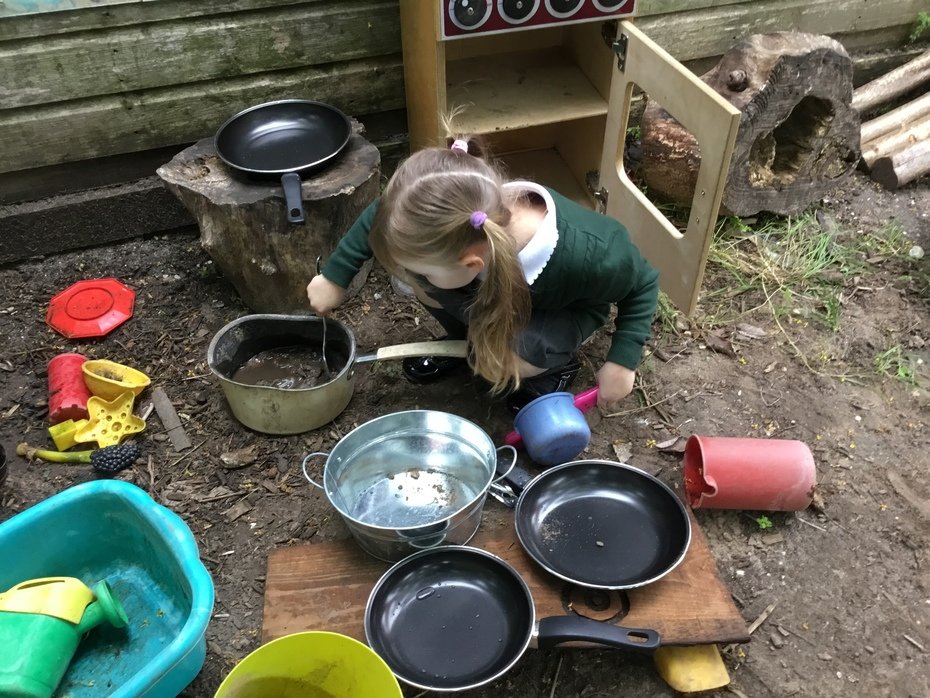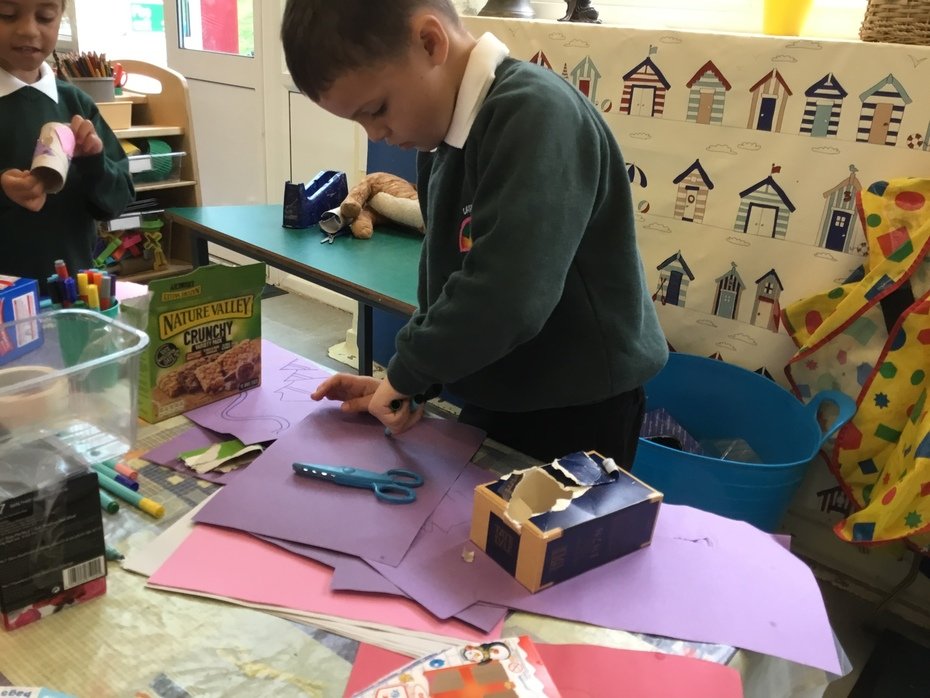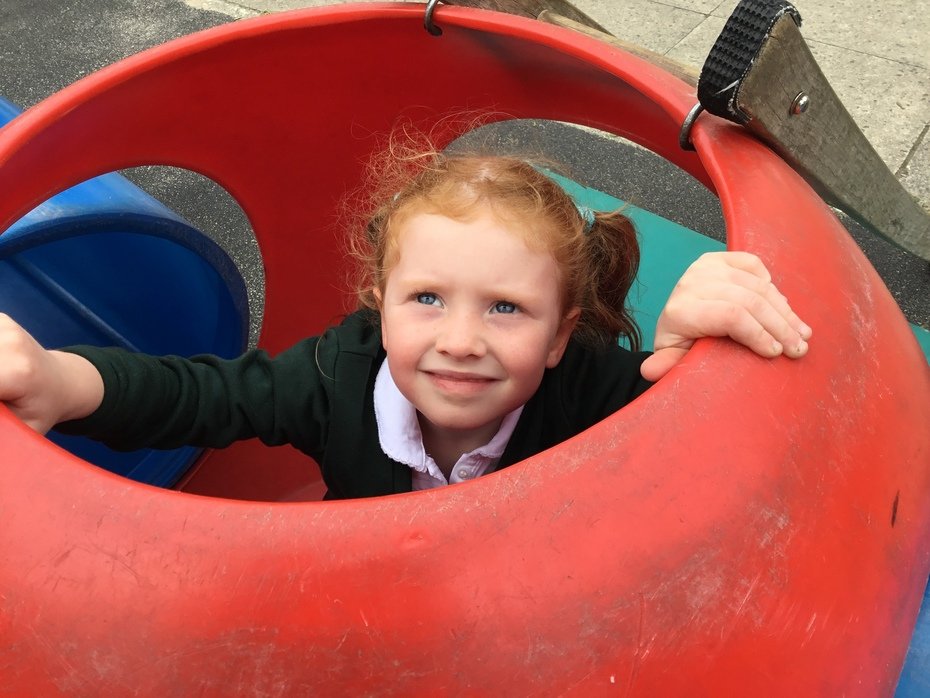 The Reception Class is a warm and friendly place where children are motivated to learn in an exciting, busy and purposeful environment. The classroom is set up with many 'areas of provision' which the children can access during independent learning time. These areas include sand, water, painting, clay and playdough, DT, writing, role play, computer, listening centre, music table, library, construction and maths. We also have a well-used and exciting outside area.
In Reception we believe in and celebrate the unique child. We have a child centred, emergent curriculum so we follow the children's interests and plan learning opportunities which reflect these.
Autumn
We have been exploring all things Autumn this half term. We've made bird feeders, found out about nocturnal
animals and those which hibernate, explored pumpkins and different types of squash. We went for an Autumn
walk in our school orchard and we've done a spot of bird watching too! What a busy Autumn we've had!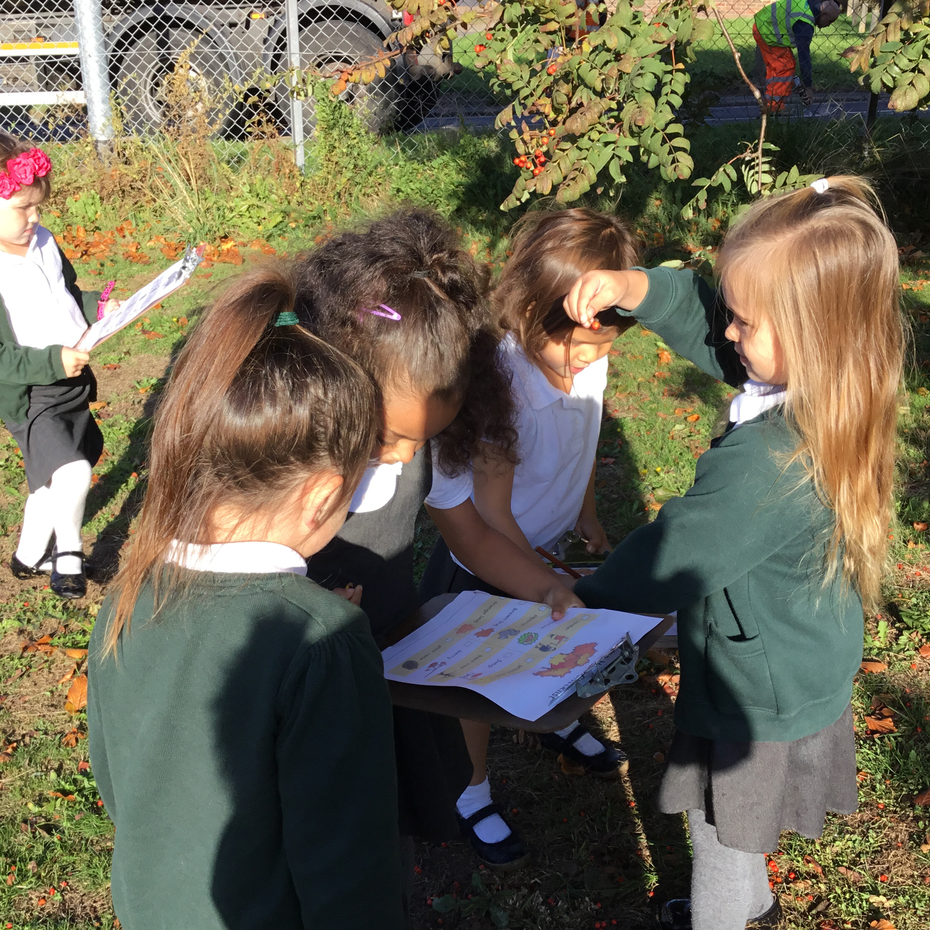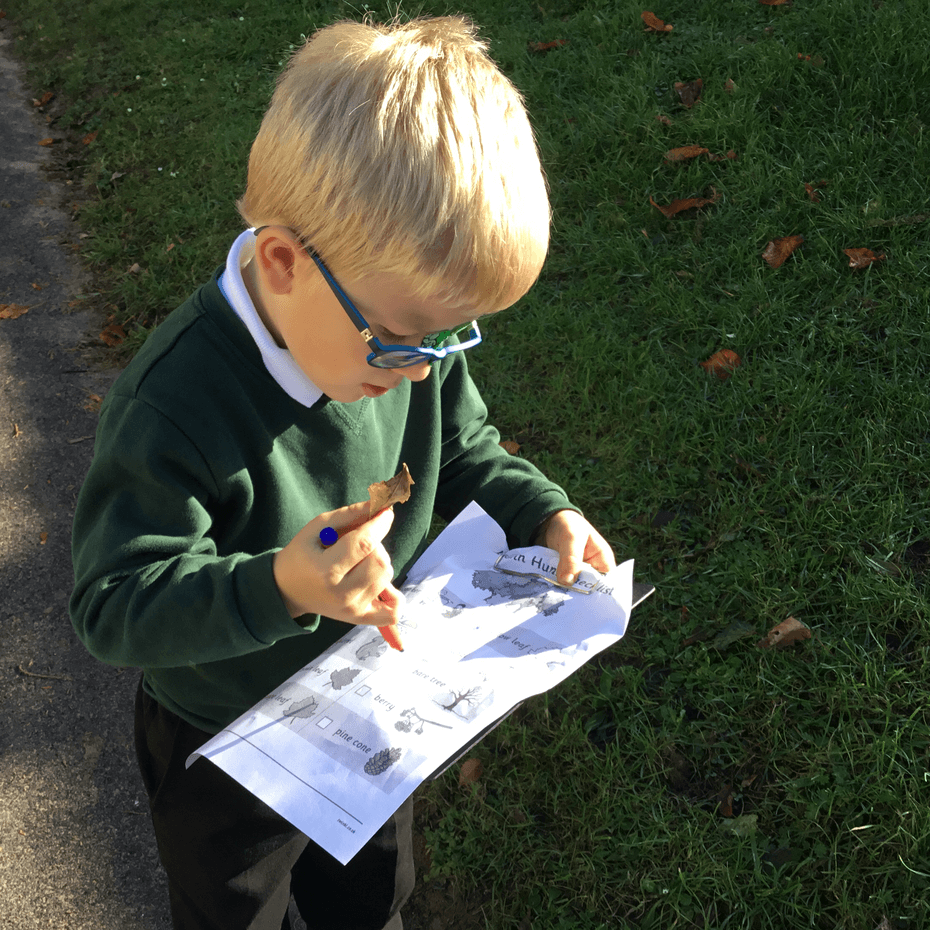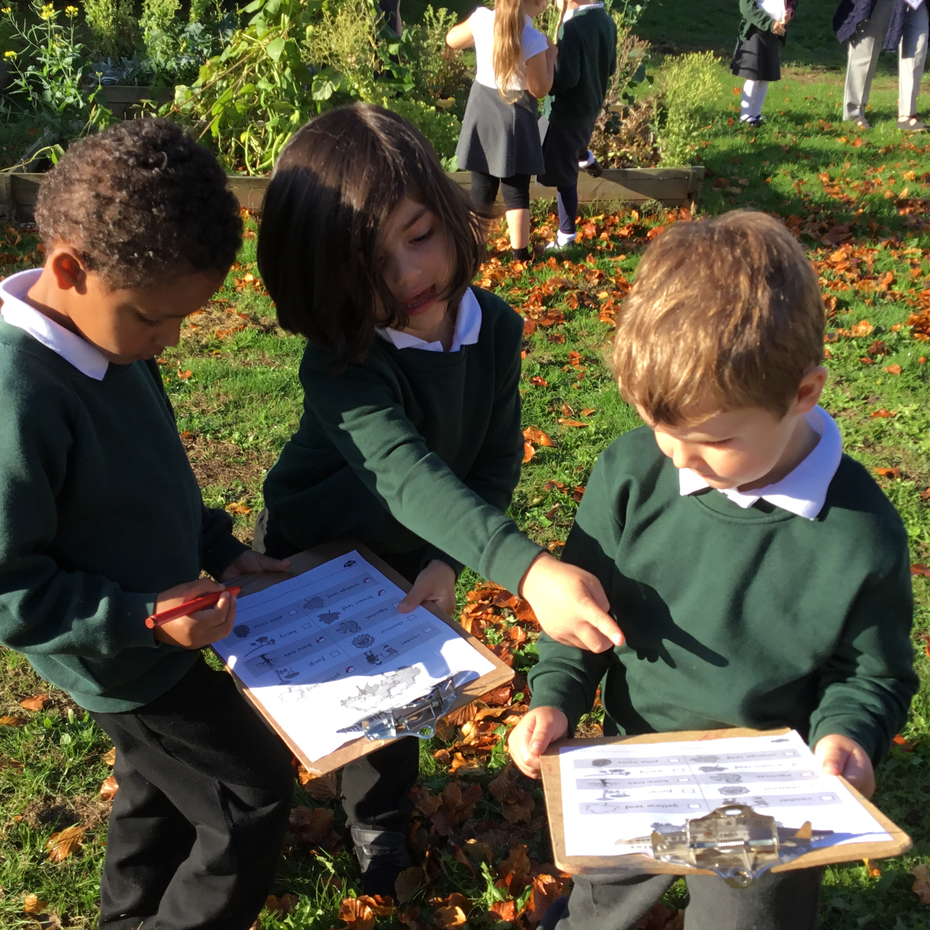 We have started phonics sessions and we are working on place value with numbers to ten. All this learning has
been embedded into our Autumn term curriculum.