Welcome to Carden
Nursery.
Welcome to the Nursery page. If you would like more information about our Nursery please scroll down to the bottom of the page where there is additional information.
2017 - 2018
Our first days at nursery
We have really enjoyed exploring our nursery and getting to know our new friends and teachers. We enjoy spending time in the classroom and in the garden. We have learnt lots about sharing and playing together.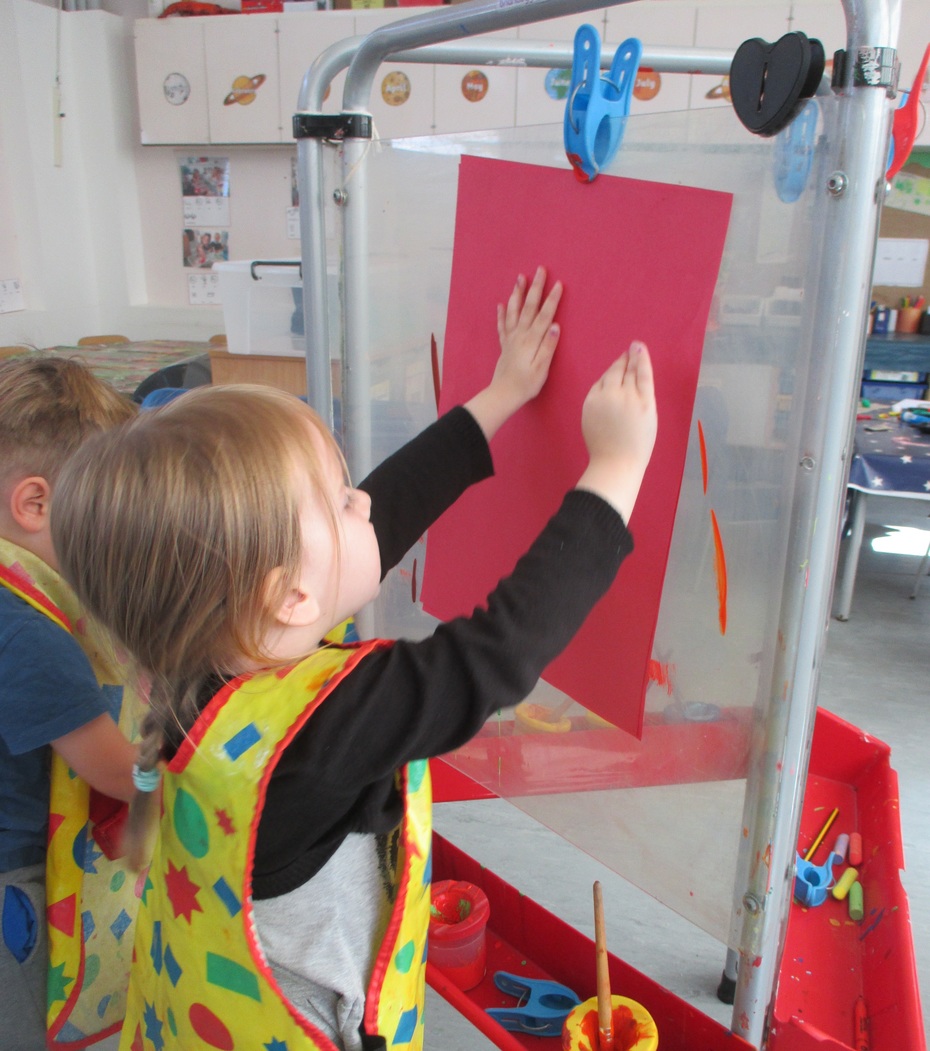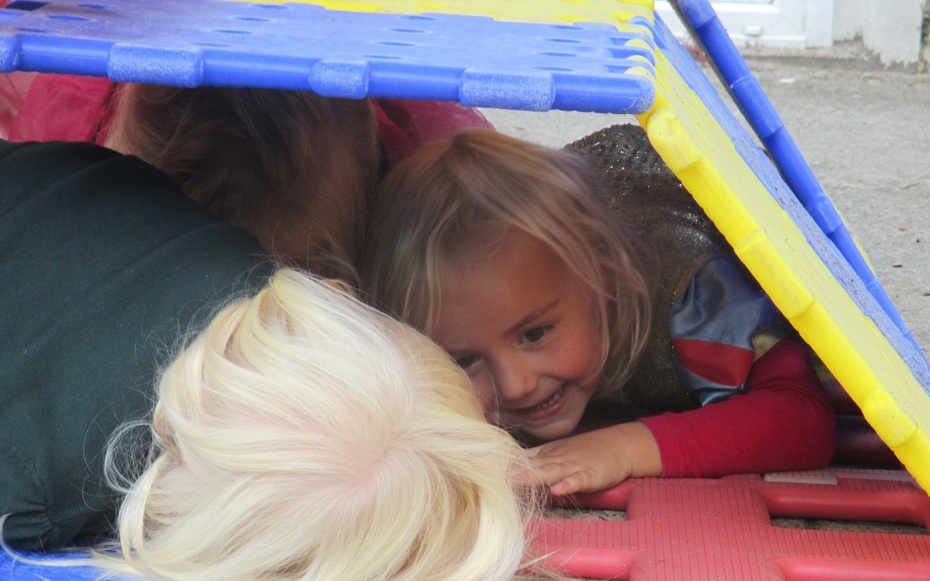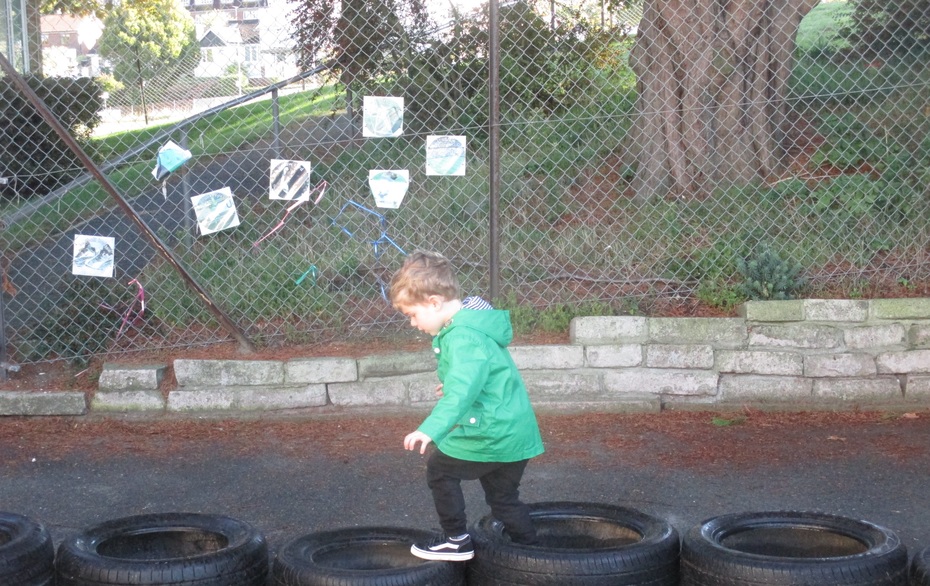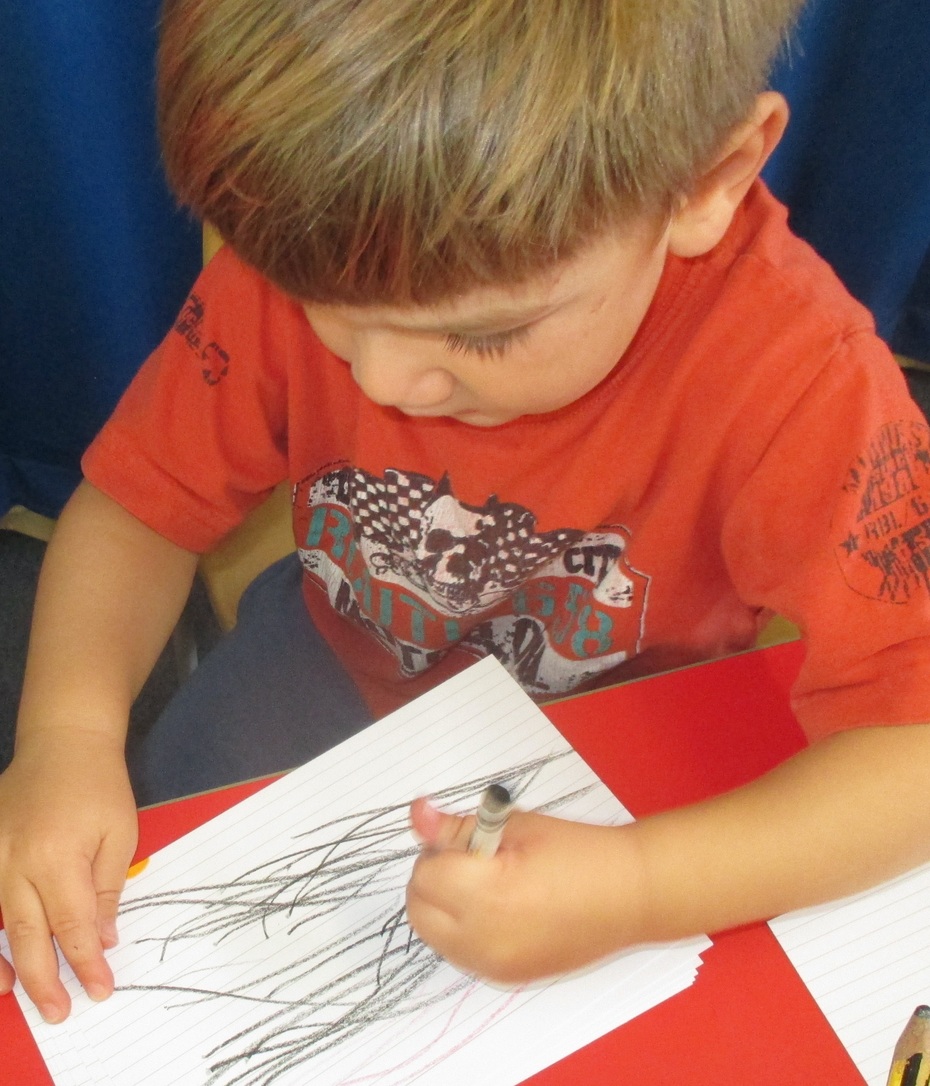 2016 -2017
Home Visits
We have been busy meeting all our new families in their homes this term and building strong key person links with all our new families. Thank you for making us feel so welcome. The children have begun happily and settled quickly.
Busy Bag Meeting
Our Busy Bag Parent/Carer meeting was really well attended, our nursery pupil premium money helped pay for the bags. They focus on developing fine motor skills and speaking and listening,with a heavy focus on fun! The children began borrowing them last week, those children who borrowed them have fed back with lots of ideas and clearly enjoyed the special time they spent with you.
Autumn-Winter Festivals
We have been busy celebrating Bonfire Night and Diwali the Hindu festival of Light. We had great fun making Diwali decorations and making a Bonfire Night poem. We have been learning all about how the seasons change and we had fun on our Autumn Walk. We collected many things and brought them back to the nursery to explore. Please keep your ideas of what and how the children are learning coming in via the Snapshot Observations, it helps us form a bigger picture of your child and we can build on their experiences here. Our firefighter role play has evolved into a cat rescue centre, all learning coming from the children's ideas.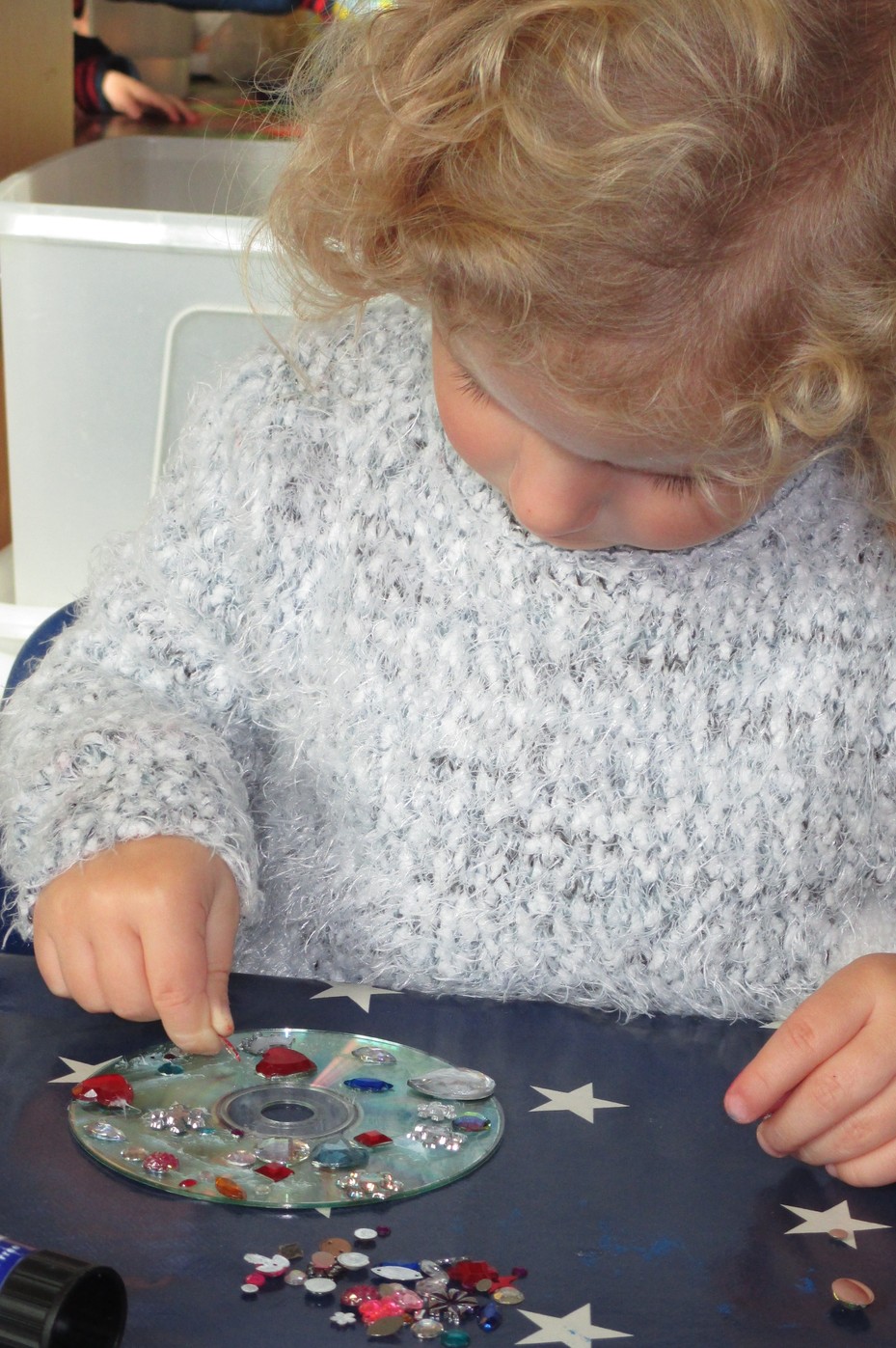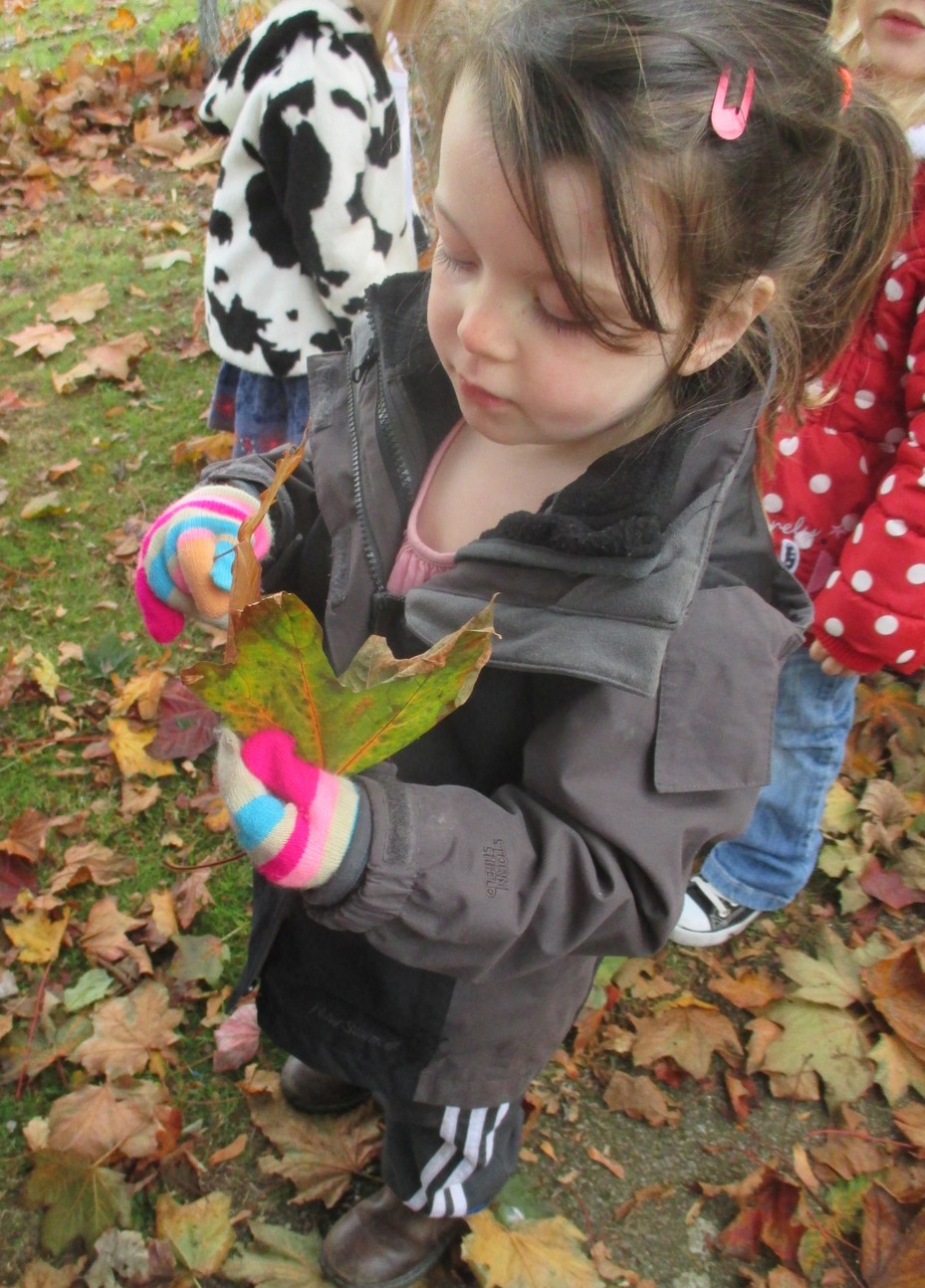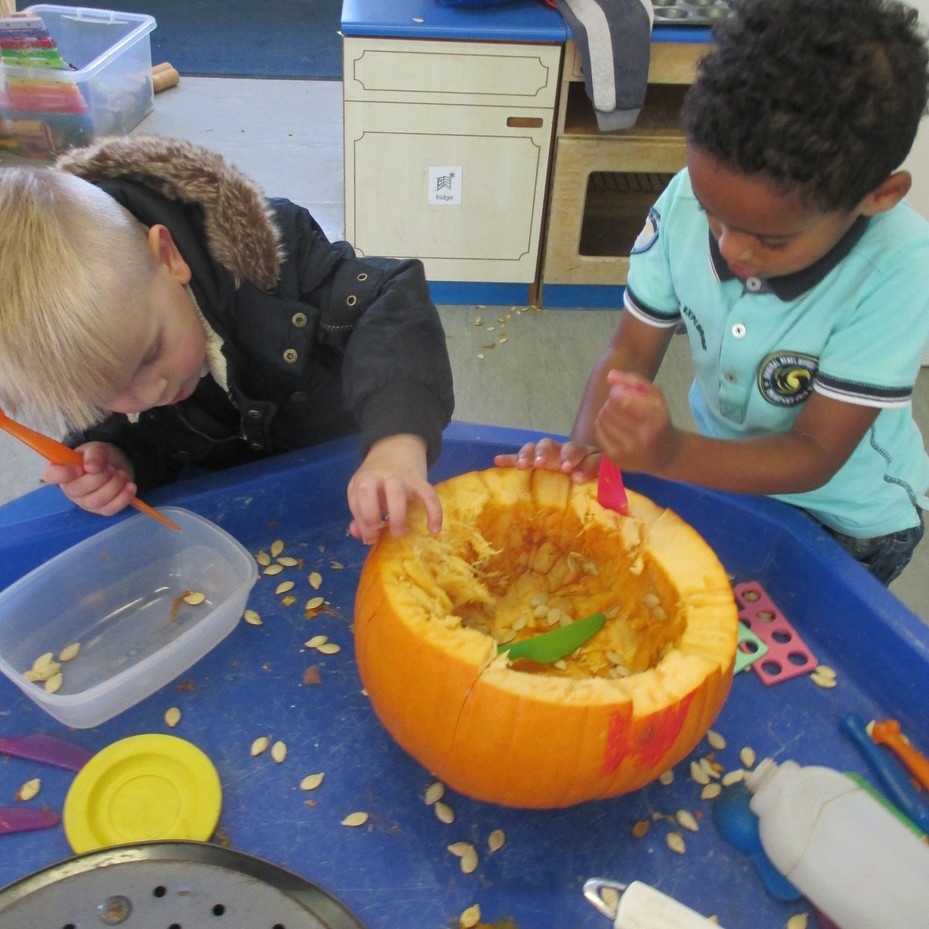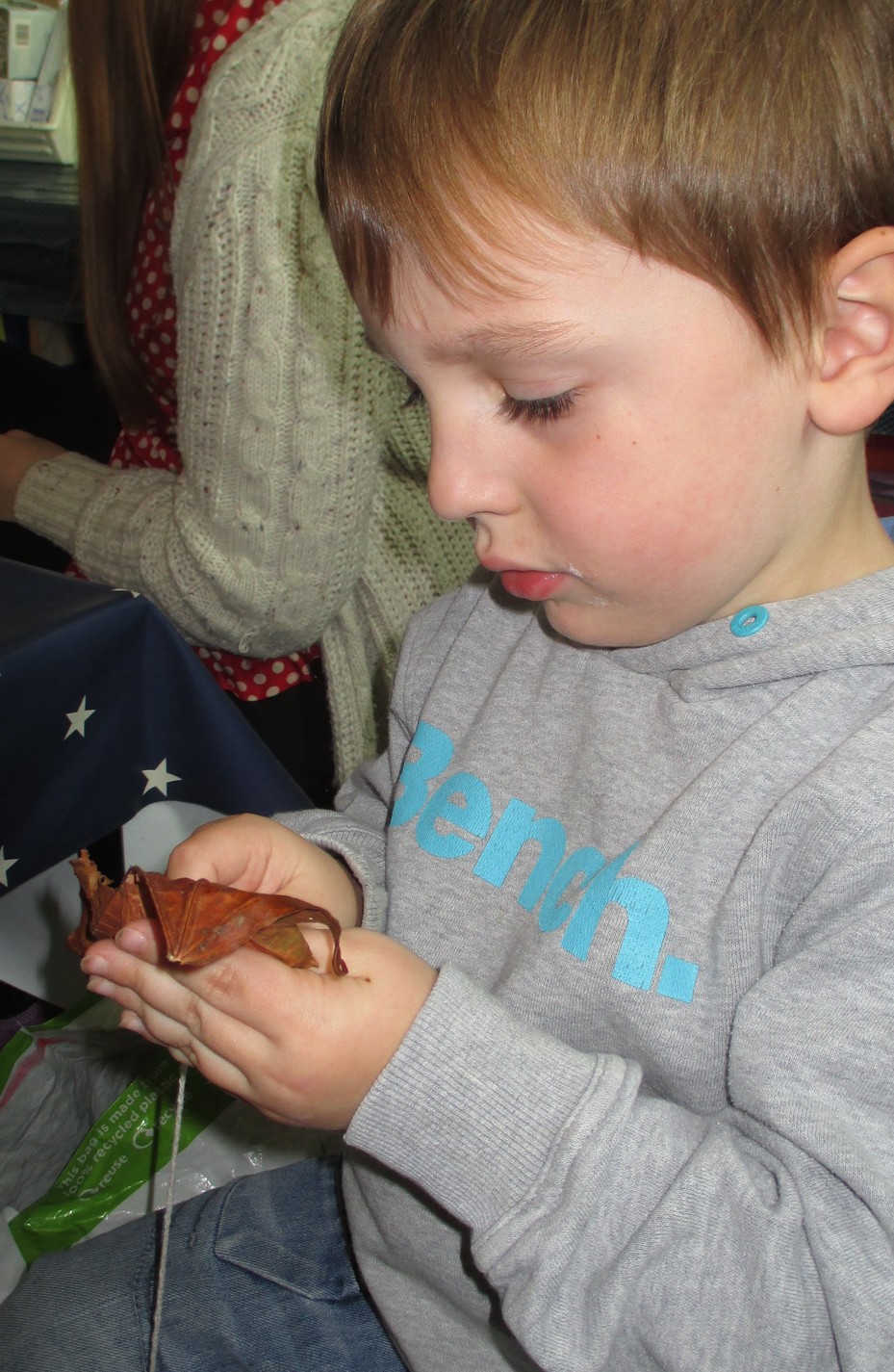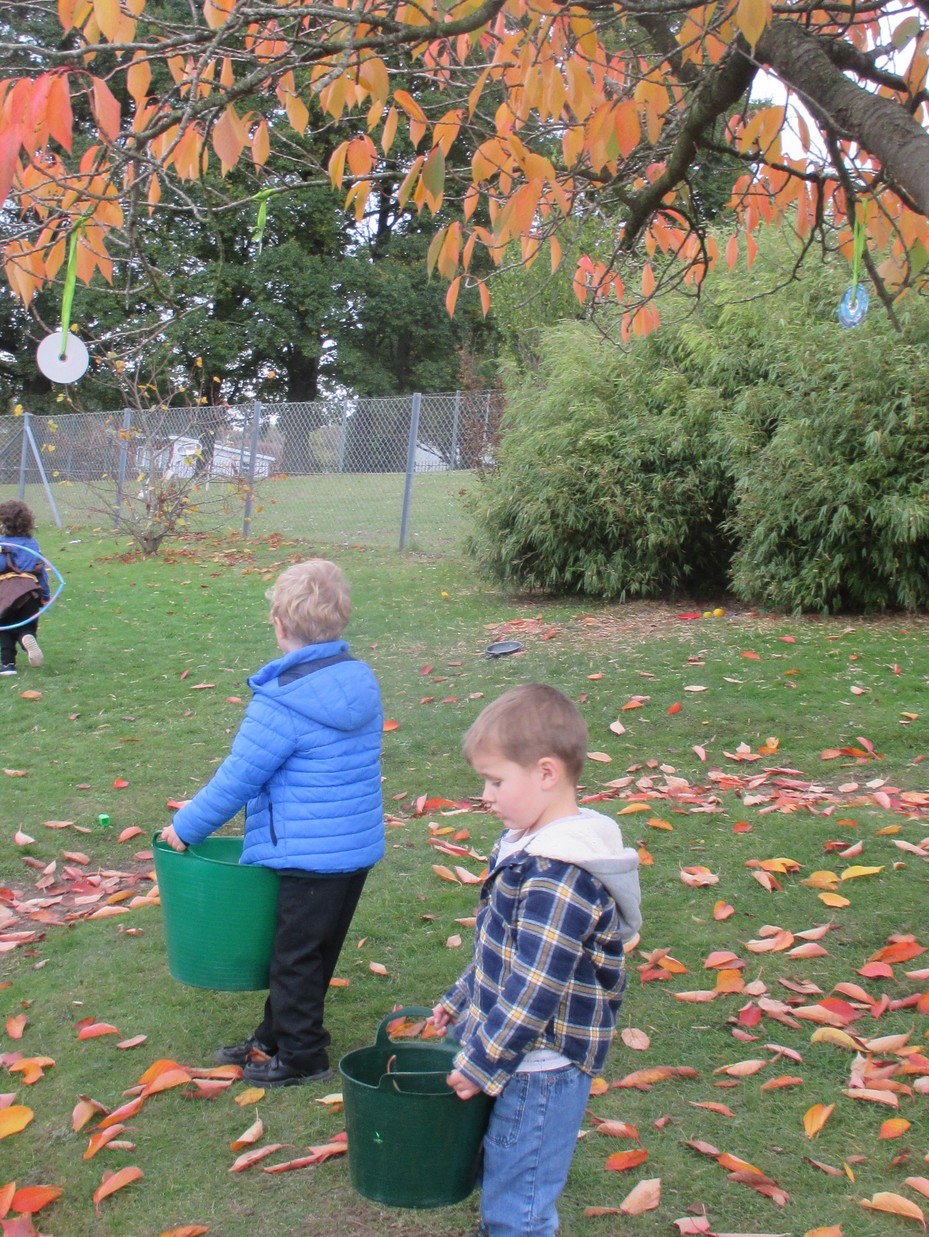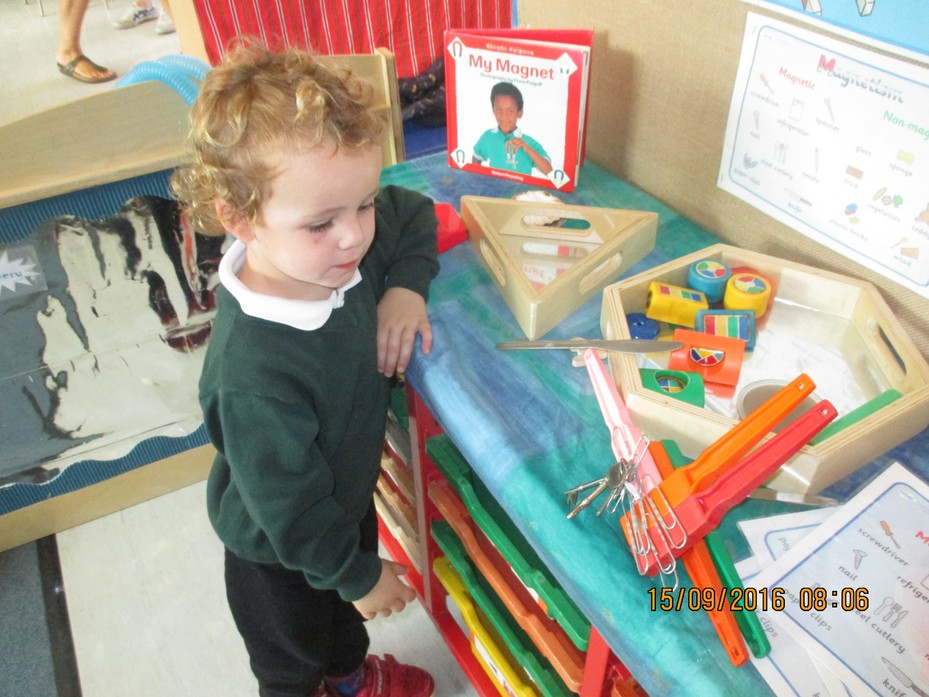 Centre of Interest Planner
Please click on the link below to view our current Centre of Interest planner.
Nursery 2015-2016 Photos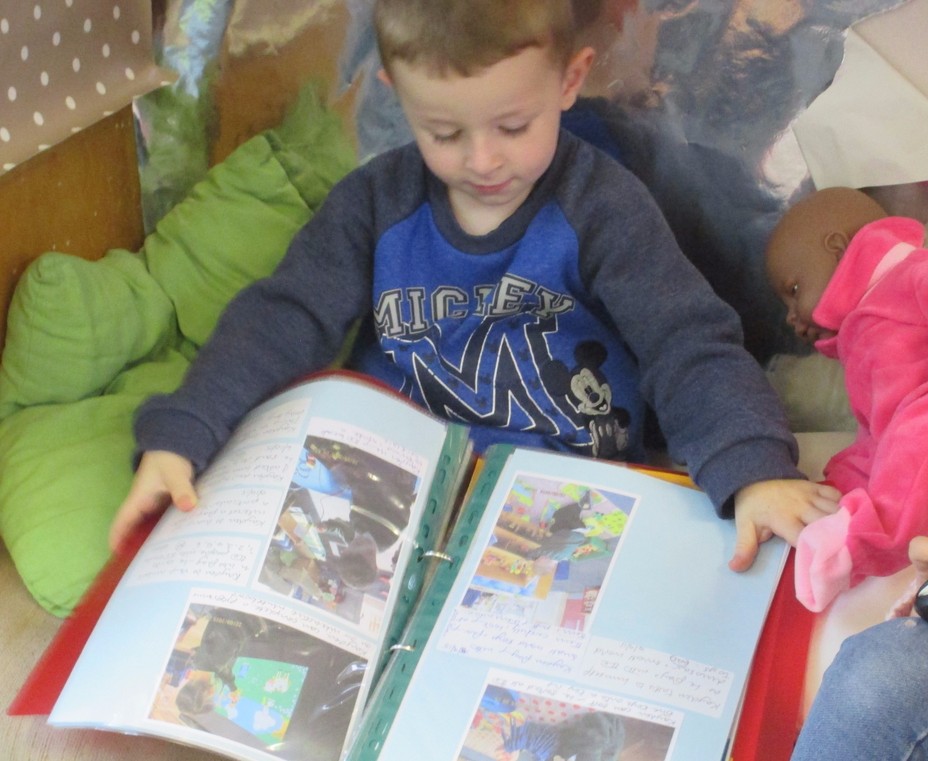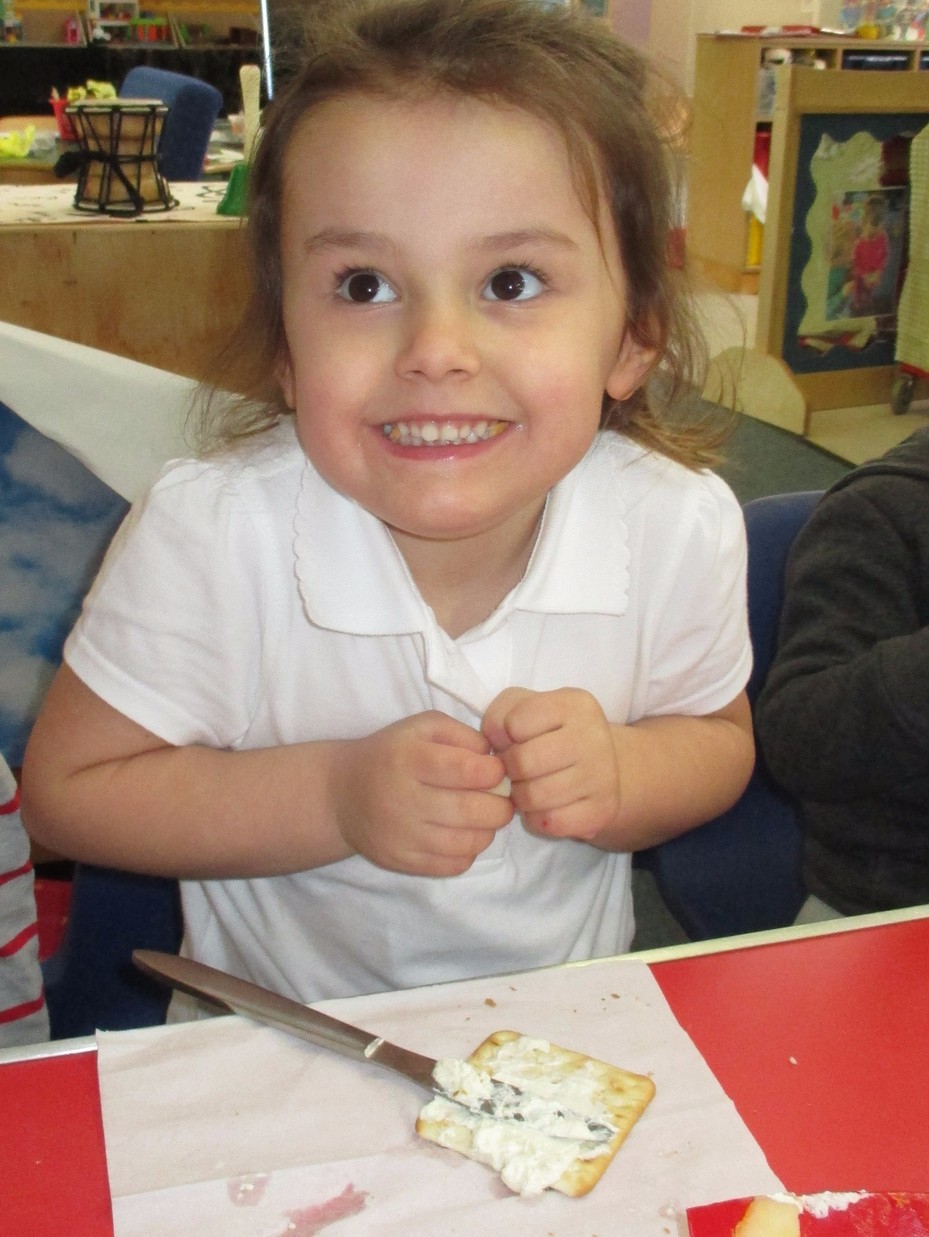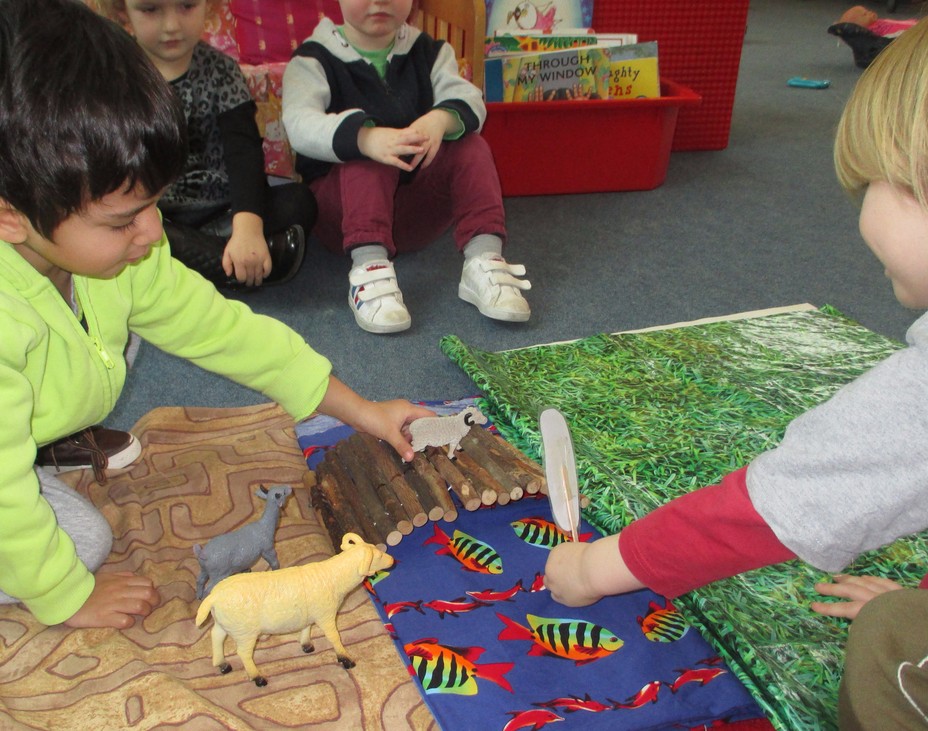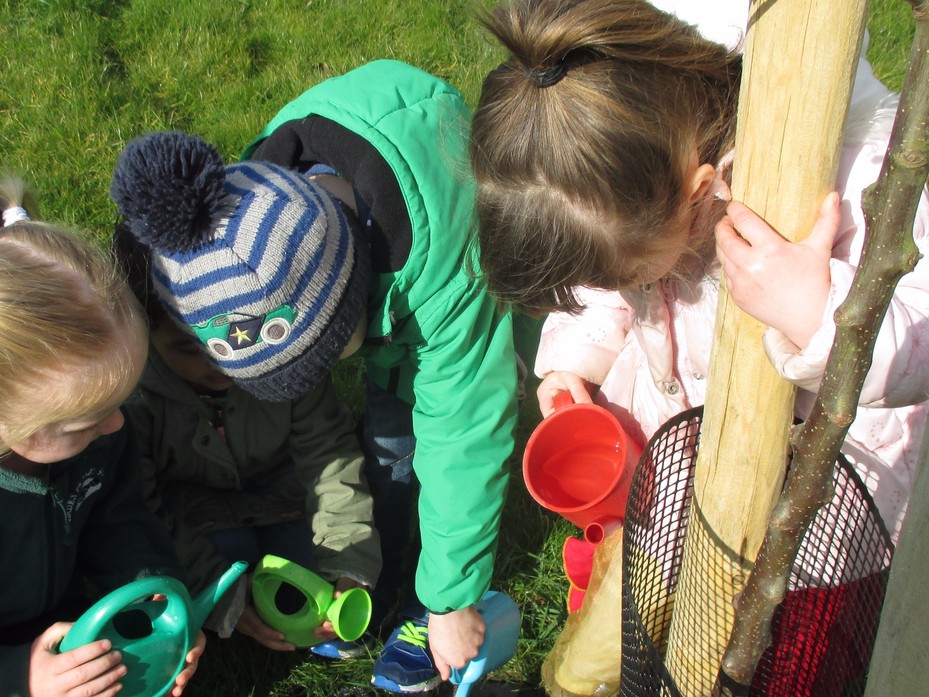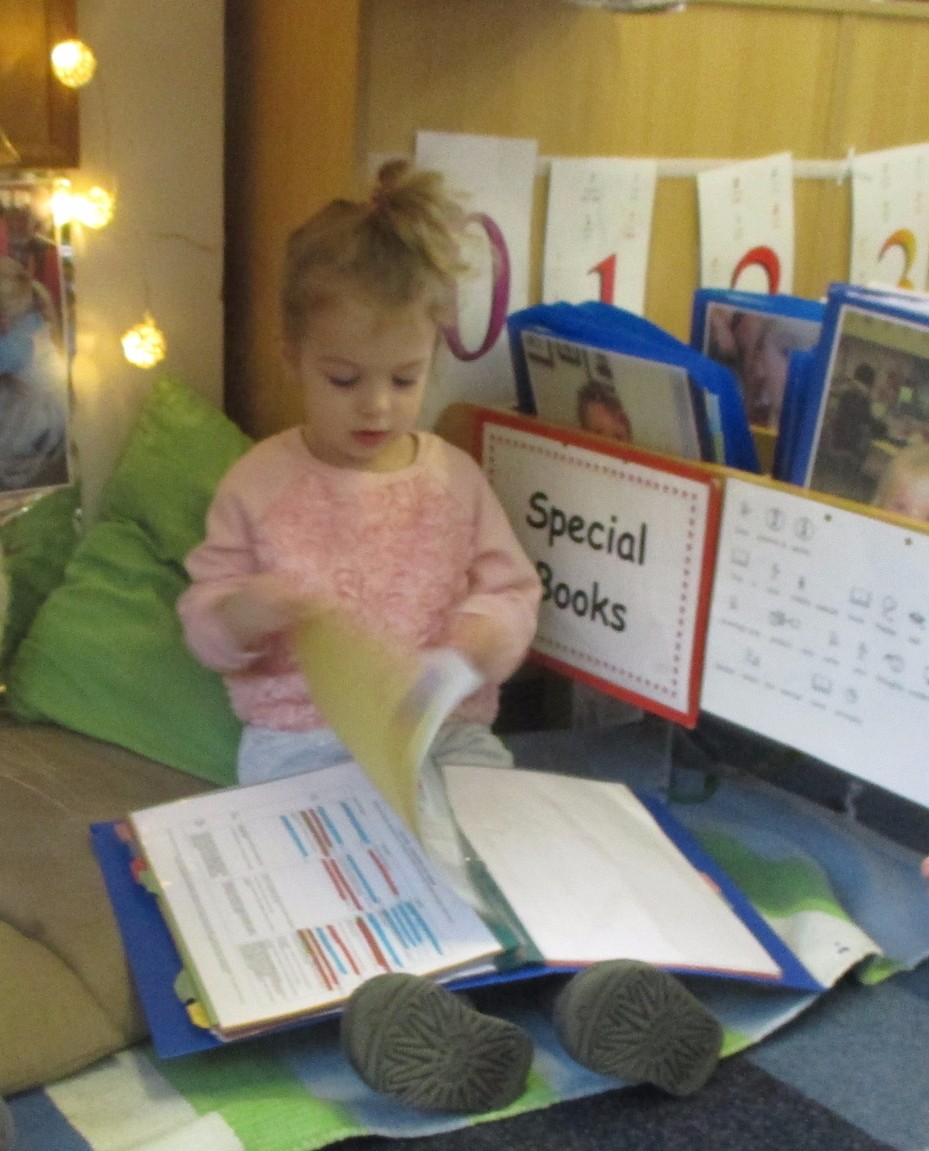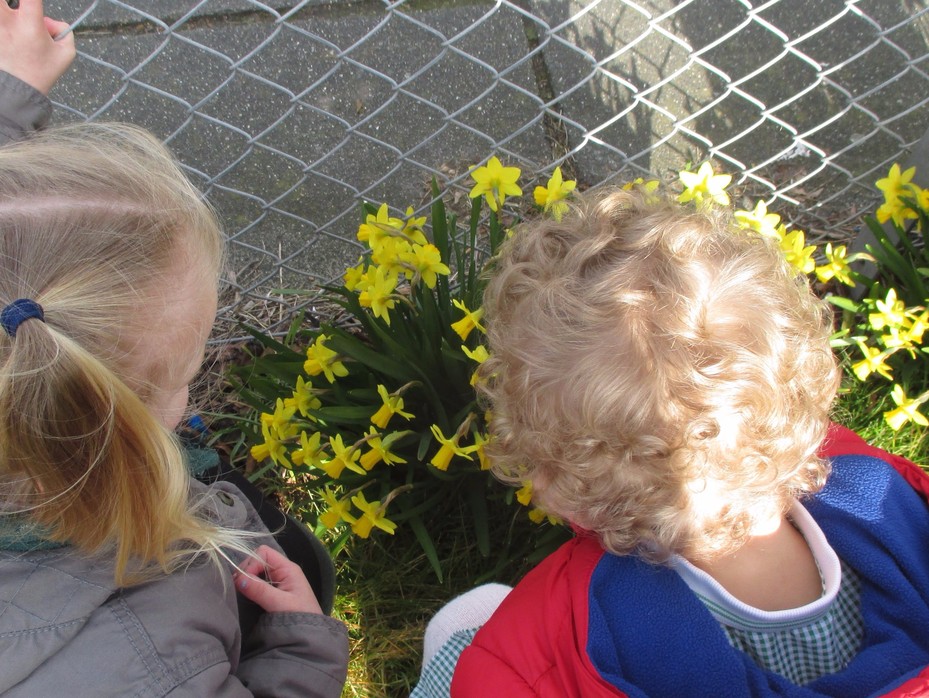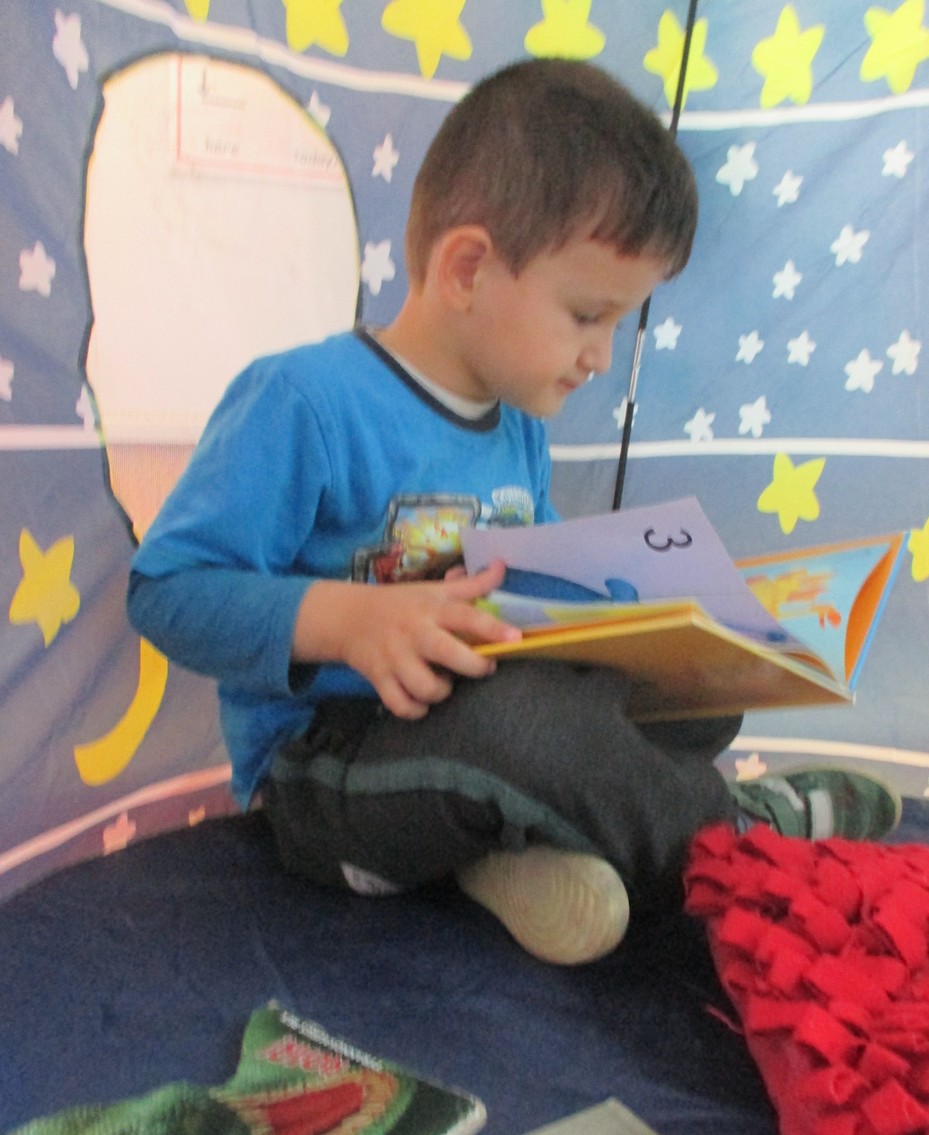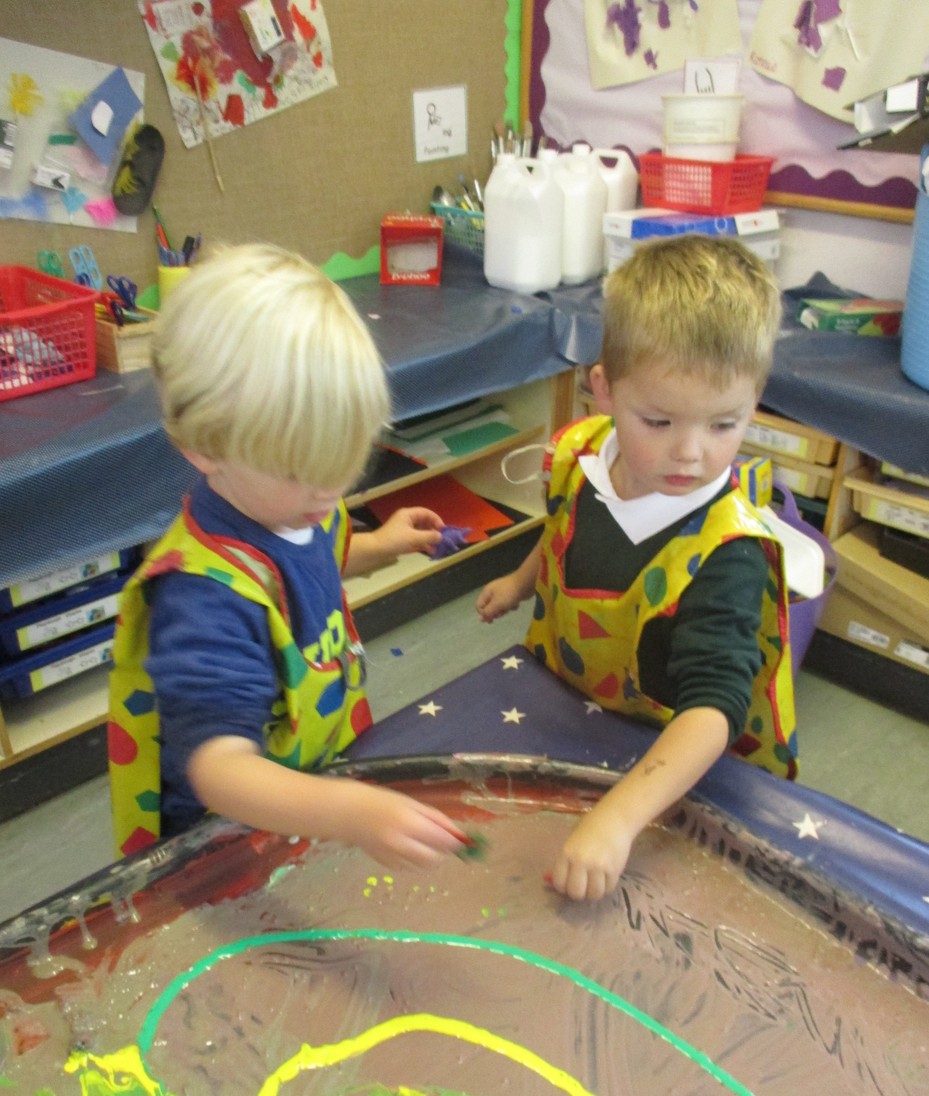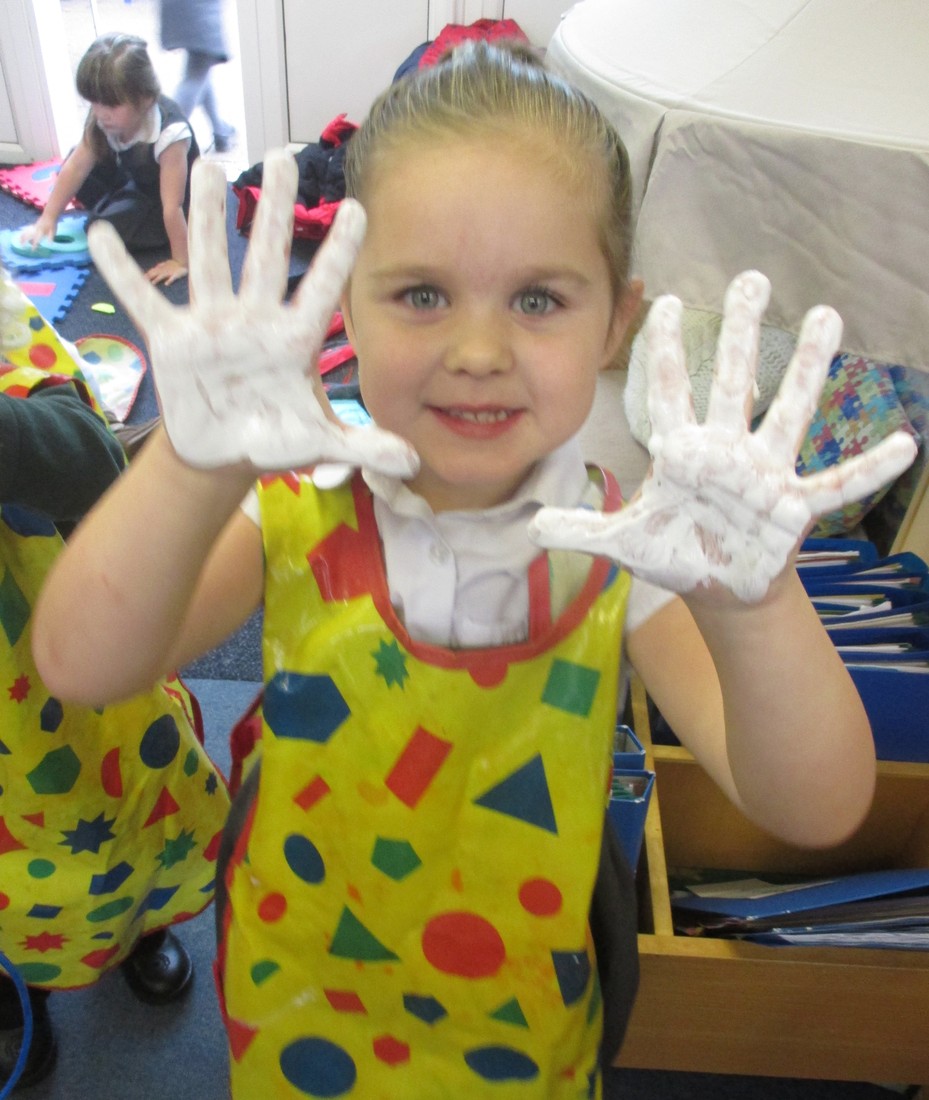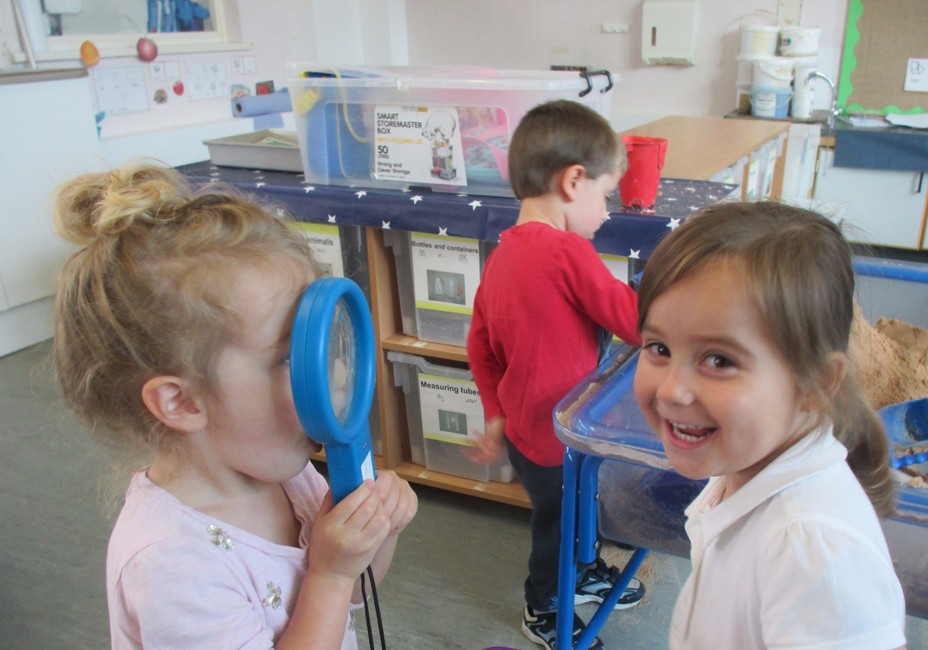 Click on the links below for more information about the nursery provision at Carden.