Carden Celebrates National Poetry Day
Inspired by famous poets, we wrote our own school themed poems and attached them to eco friendly balloons to spread our messages far and wide. After only a few hours we received an email from 9 year old Kara in Selsey, West Sussex who had returned home from school to find a poem in her back garden.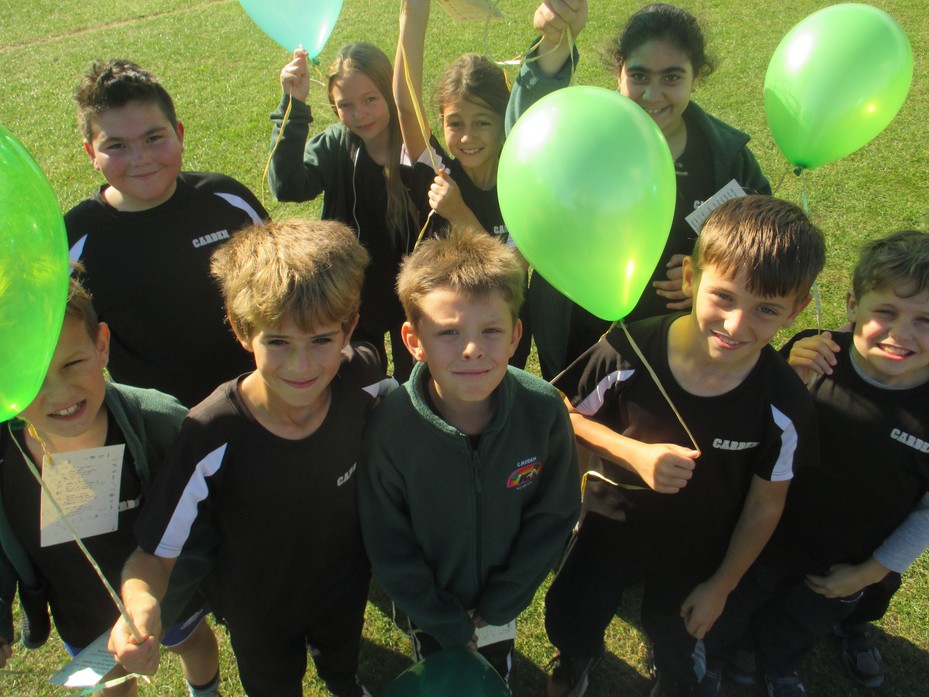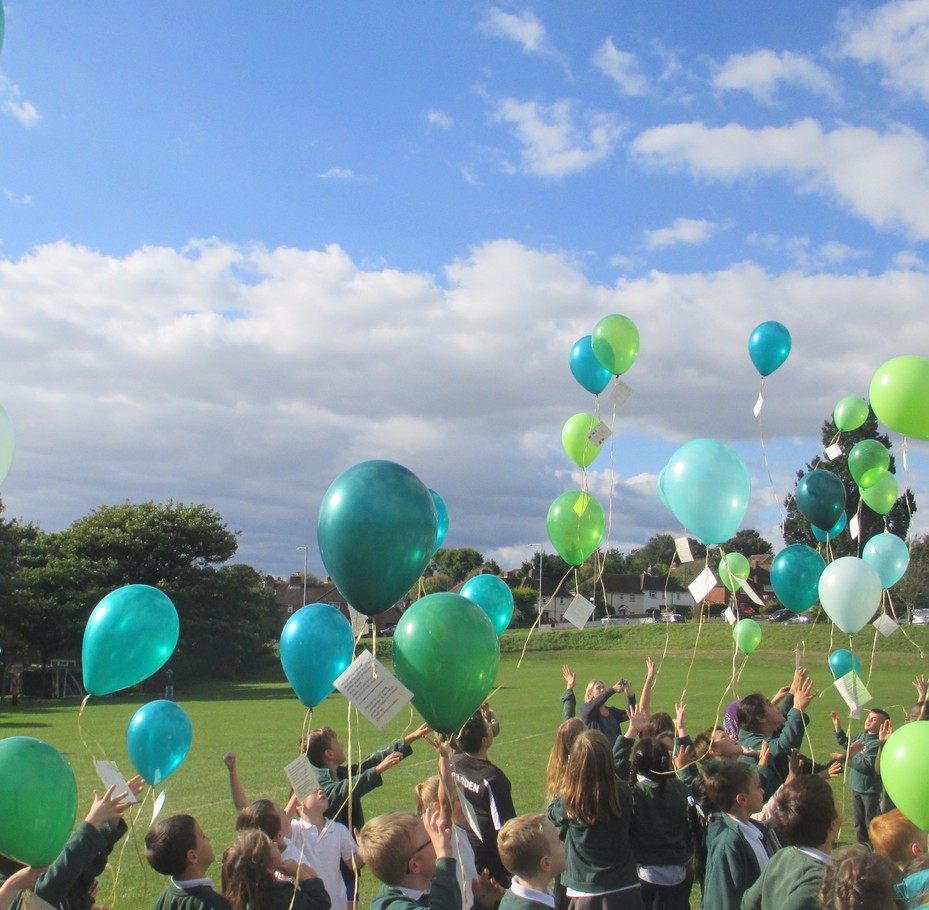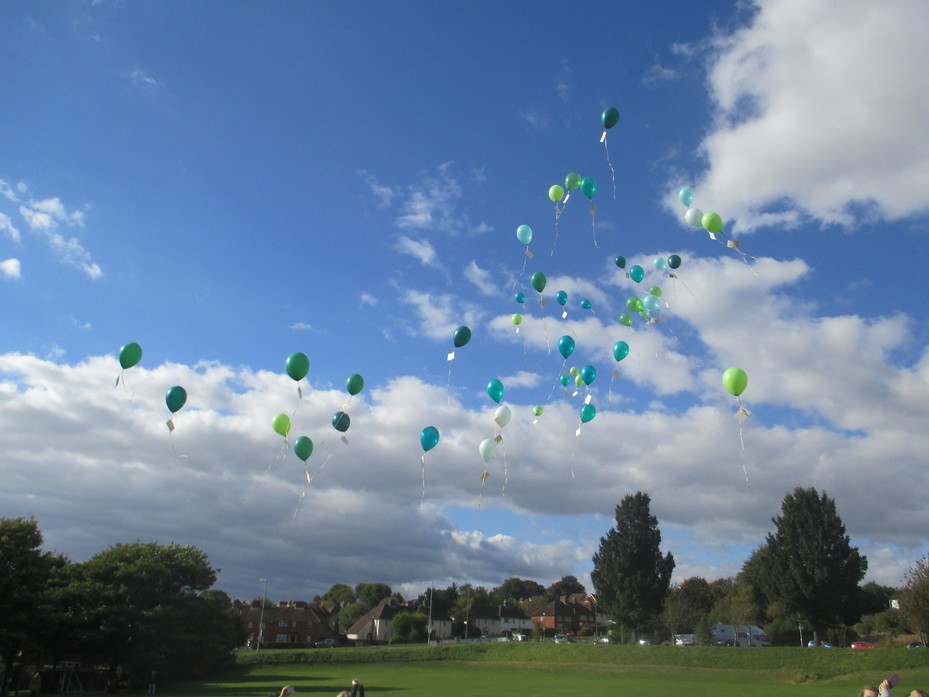 Remembrance Day - November 2015
The children in each class have made a poppy from a recycled plastic drinks cup. They have been displayed from our flag pole in the school grounds.
The Big Draw - October 2015
During October 2015, the children at Carden took part in the Big Draw, an annual festival of over 1800 events involving 24 different countries. This year's theme was Every Drawing Tells a Story and each class at Carden have produced a set of story stones which will be displayed outside in the entrance to the school. Look out for our story stones inspired writing displayed on the Key Stage 2 stairwell. Children were also invited to bring their parents and carers in to school to take part in some Big Draw activities together.